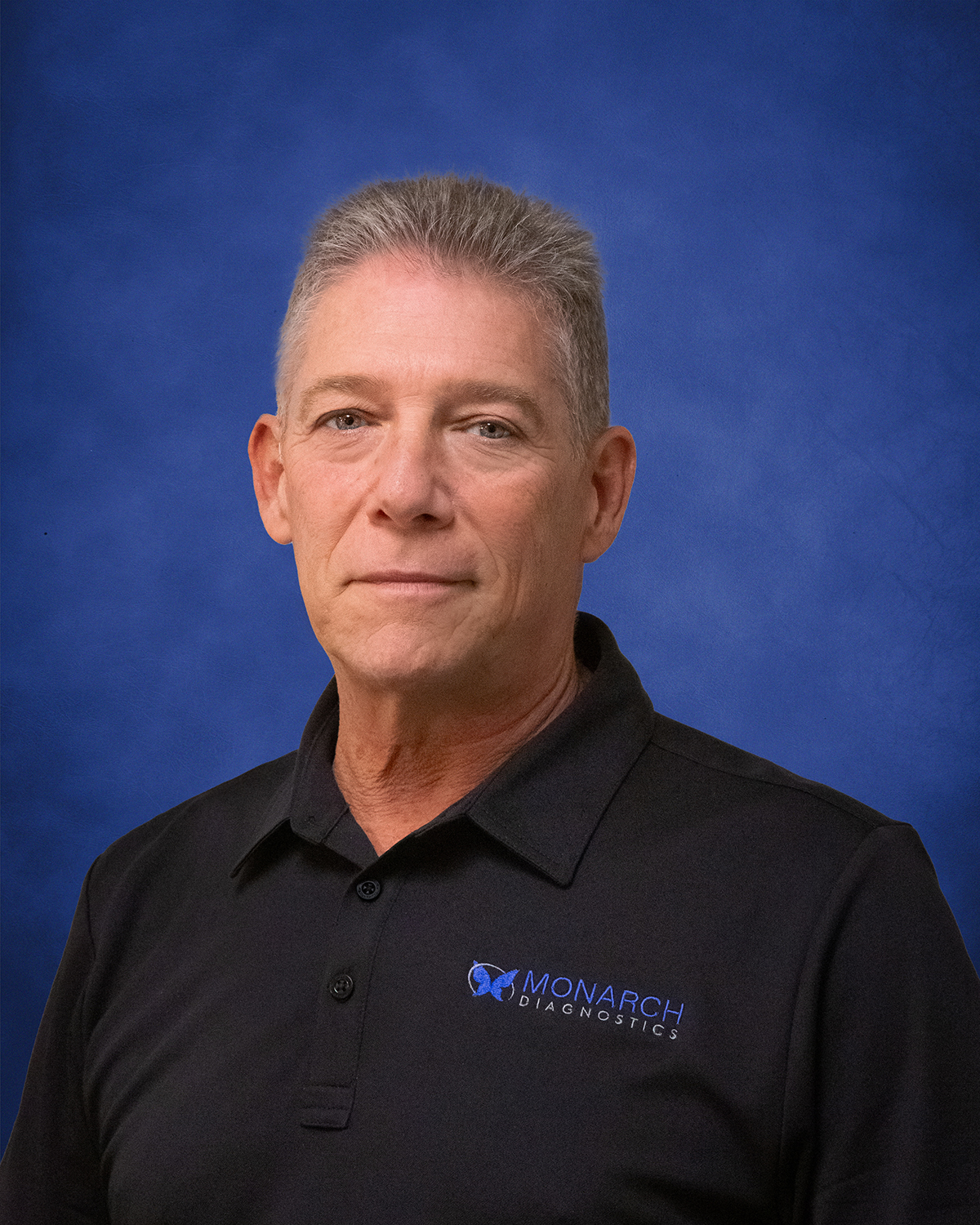 My name is David Gold and I am a business development representative from Monarch Diagnostics.
I was previously in the automobile business for 44 years in upper management on the sales side when I decided to switch to Monarch Diagnostics business development. I really like working at Monarch because of the family environment.
I have been married to my wife Linda for forty years come September 2023 and have two children Lisa and Tyler, we also have three little pomerium's to complete our family. We enjoy our time together cooking, watching all sports and movies, but my passion is saltwater sportfishing! I just love being on the water fishing for bluefin tuna, white seabass or any gamefish.