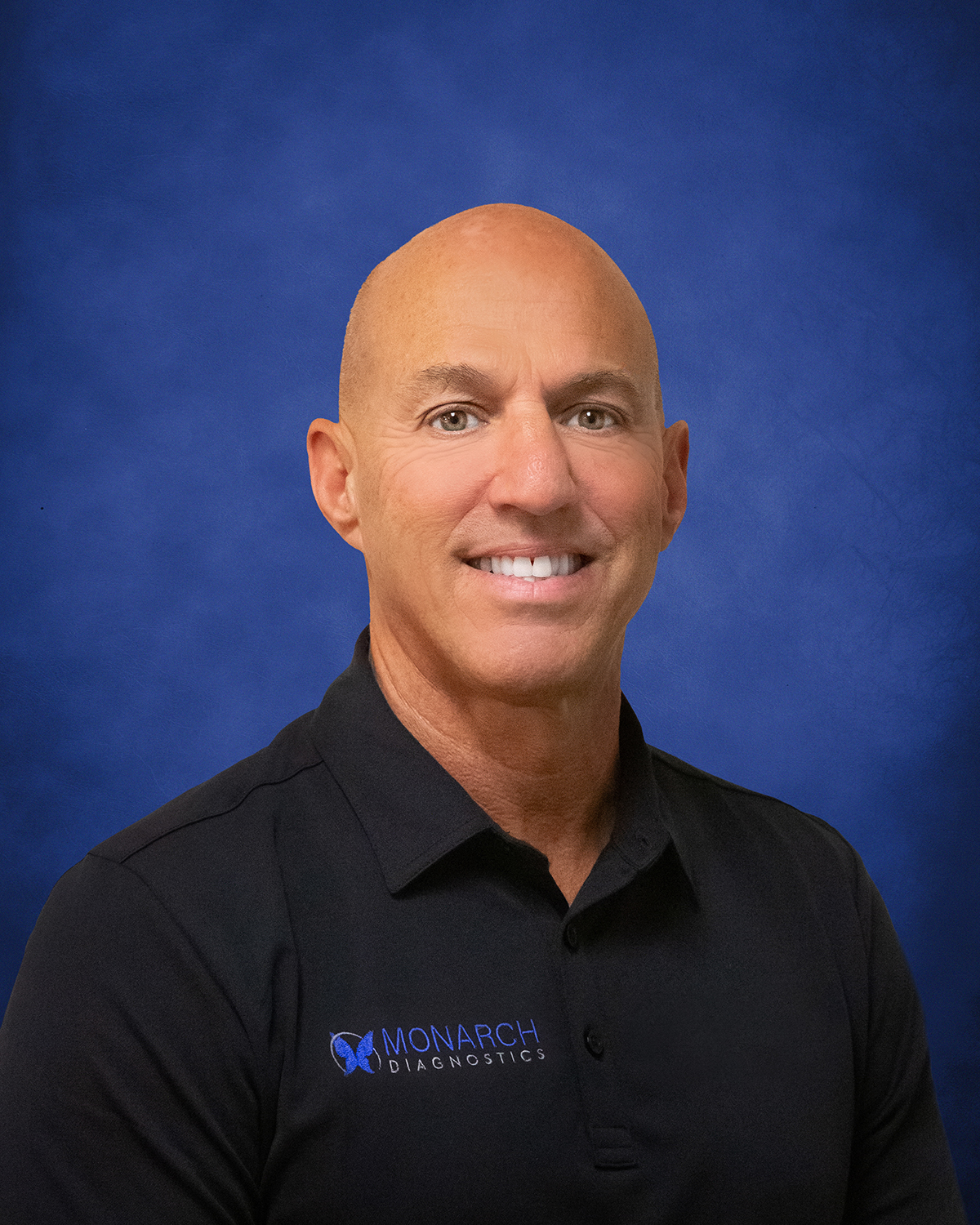 I am a business development representative for Monarch Diagnostics.
I've spent many years working in a sales capacity for a variety of organizations. I have a true connection to the field of substance abuse treatment and decided to join Monarch for that reason. I enjoy working with service providers and finding solutions that work best for their businesses. I feel I bring value to every conversation because Monarch can structure just about any request our clients may have.
I live in beautiful and breezy San Clemente with my wife Melissa, daughters Autumn and Calista, and my son Nicholas who is a Sophomore in college. We have a little dog named Luke and two cats to complete our happy family of eight. I am passionate about sports and spend time playing golf, exercising, attending my daughter's basketball and volleyball games, and hitting the beach as often as possible with my kids.