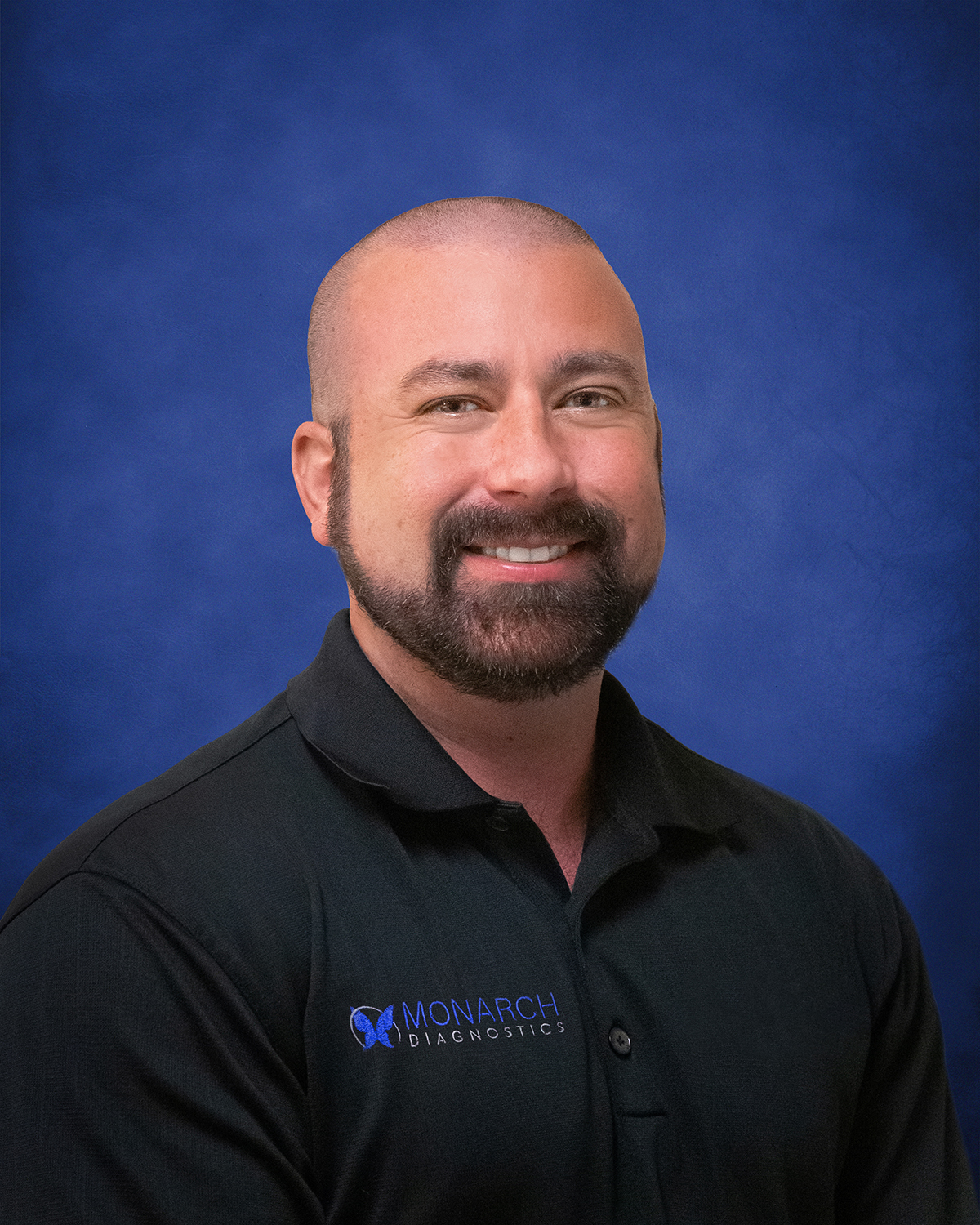 I am VP of Operations at Monarch Diagnostics. I closely work with all departments overseeing the day-to-day operational functions and distribution needs of each department. My main focus is on improving operational efficiency, reducing cost, and enhancing customer satisfaction. 
I was born and raised in Southern California and have experience working at other labs prior to joining Monarch Diagnostics. I attended California State University Fullerton studying Mathematics and I'm a licensed phlebotomist. 
On the weekends I stay active by participating in 5k, 10, and half marathon obstacle course races. I also enjoy paintballing, bringing my dogs to the dog beach, hiking around Southern California, and riding my motorcycle.