Welcome to Monarch Diagnostics
Accurate. Affordable. Timely.
Monarch Diagnostics is a leading diagnostic testing laboratory and service provider specializing in drug screening, high complexity urine analysis, clinical bloodwork, and infectious disease testing. We serve partners of all sizes across the country, from individuals to facilities to corporations.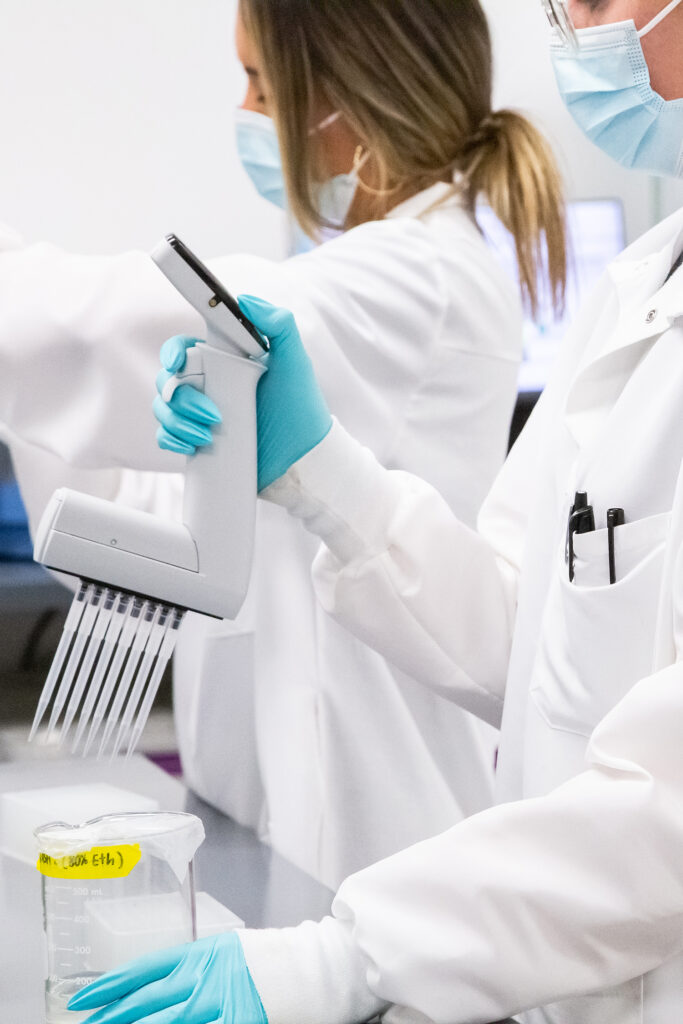 Please visit our Partner Portal, our one-stop-shop for all your facility needs.
Mon-Fri: 10am – 5pm
Sat-Sun: Closed
17791 Sky Park Circle,
Ste A
Irvine, CA 92614
You can book a test via our online portal, email, or phone. Please don't hesitate to contact us with any questions or concerns regarding your testing needs!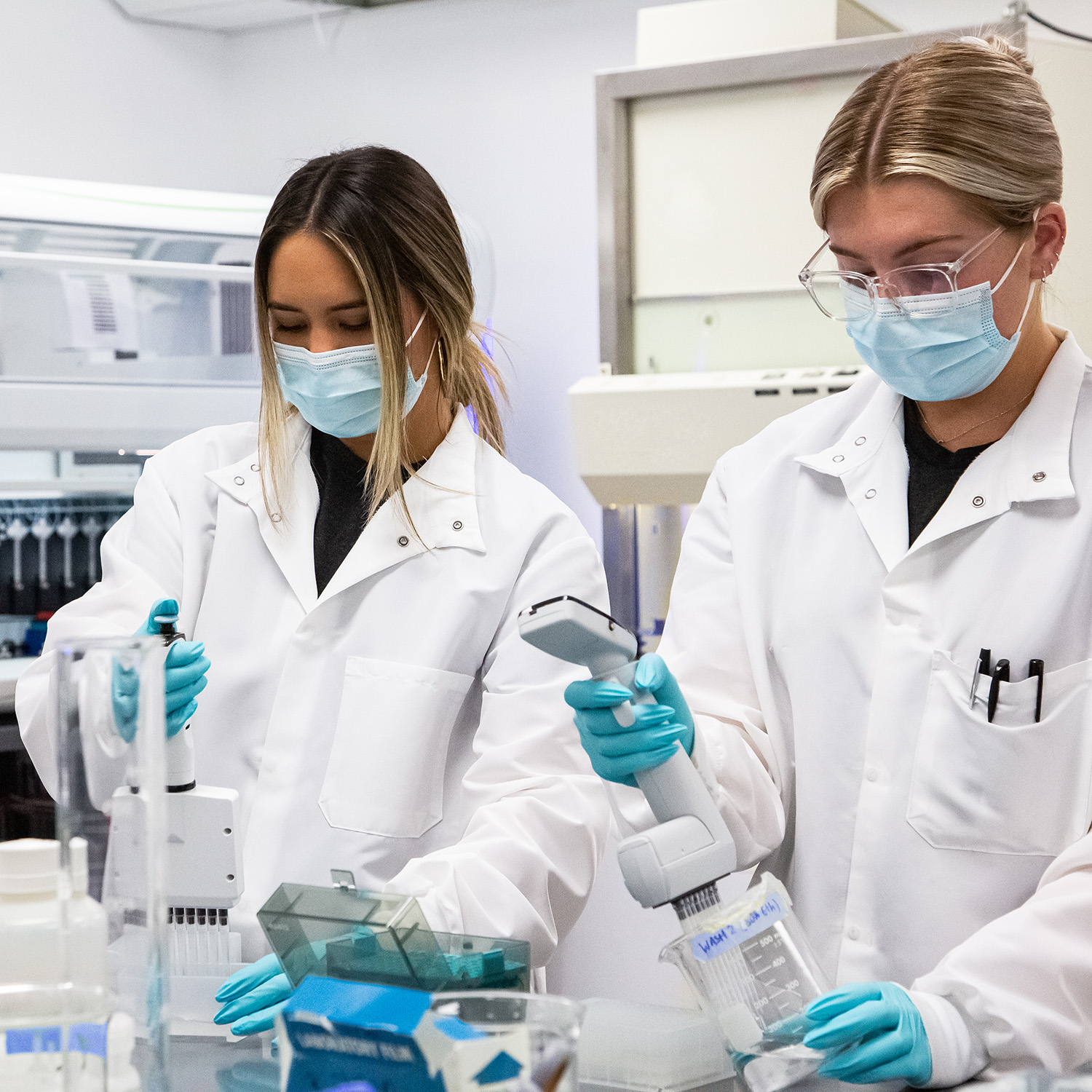 Trust Your Lab,
Trust Your Test.
From the beginning, Monarch Diagnostics has been built with a team that understands the community and the importance of accuracy and timeliness in the testing we perform. Trust in our results is key to the successful treatment of our patients, and our team puts our best foot forward every day to honor that trust.
"At its heart, Monarch is built to help you. We provide a better product at a more affordable price to the people who need it most. We are proud to serve and strengthen our communities."

Mike Blaksley,
Co-Founder, CEO of Monarch Diagnostics
Monarch offers an ever-increasing list of services to meet our patients' needs. We offer custom and scalable testing solutions for enterprises and facilities.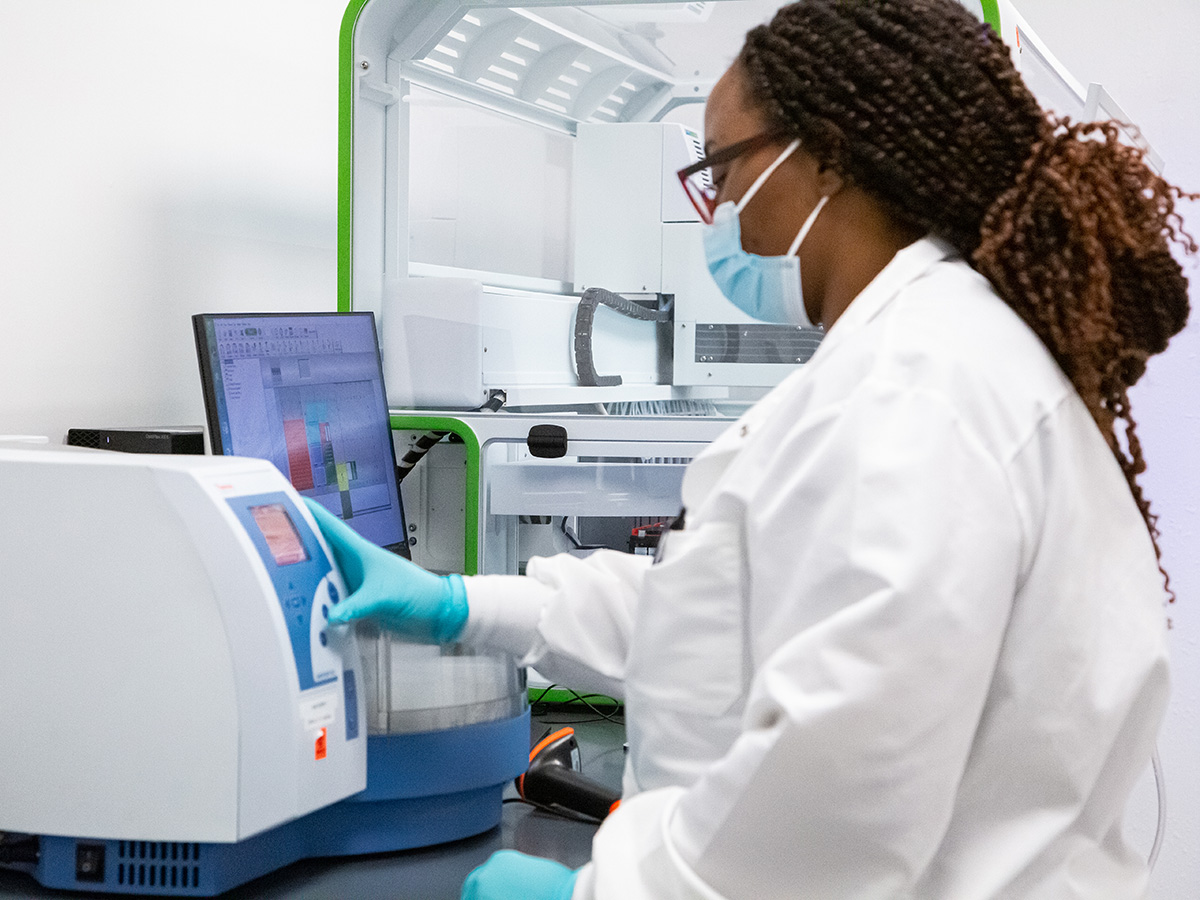 Comprehensive Drug Screenings and Confirmations.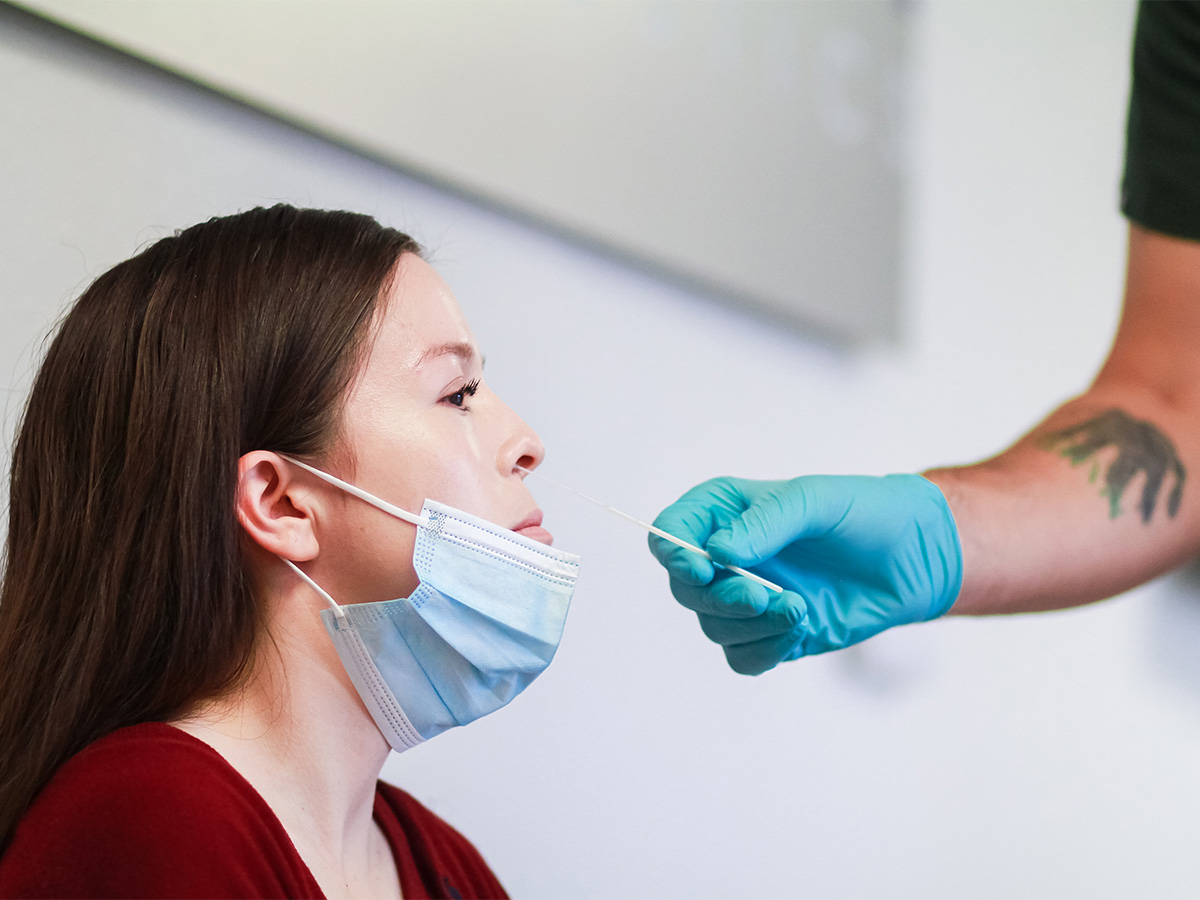 PCR Testing: COVID-19, Flu A/B, RSV and Monkeypox.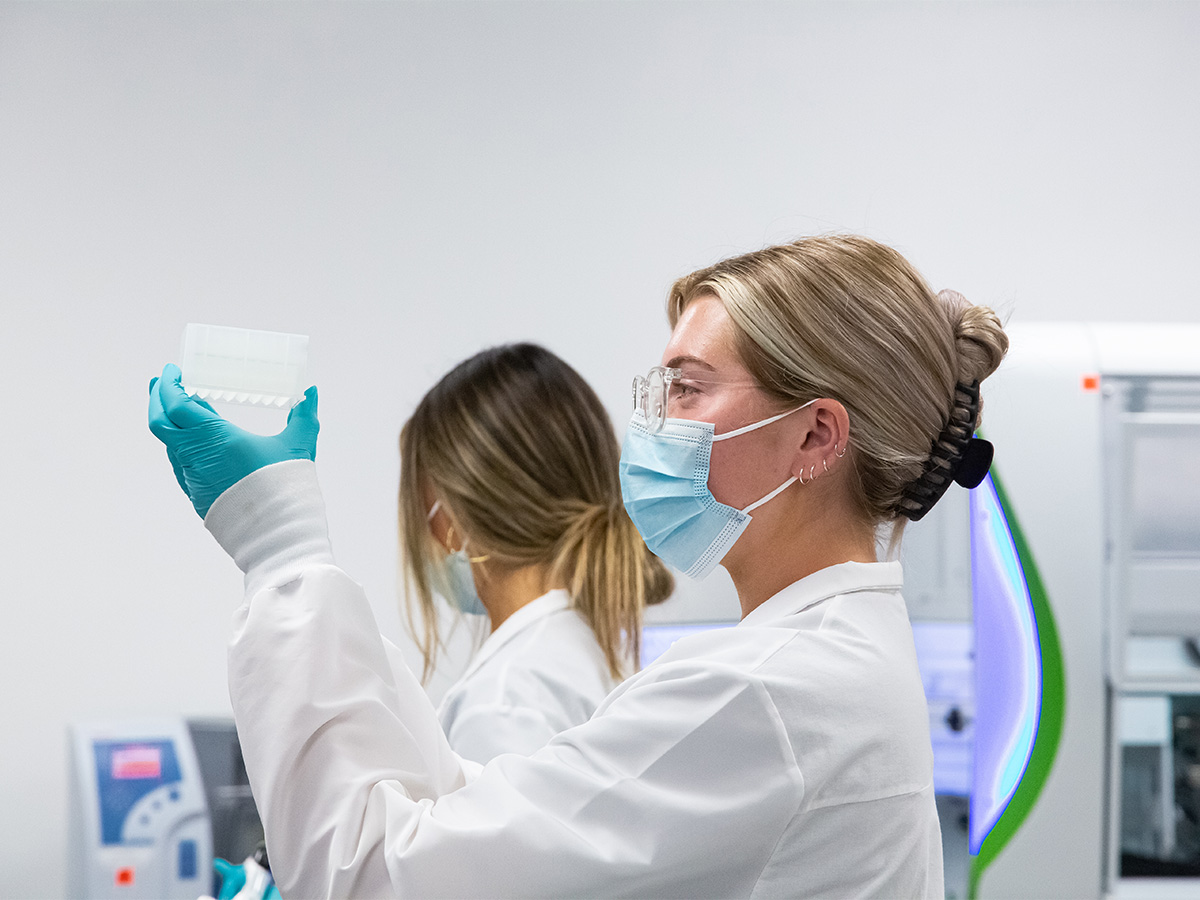 Custom panels and on-site or mobile phlebotomy.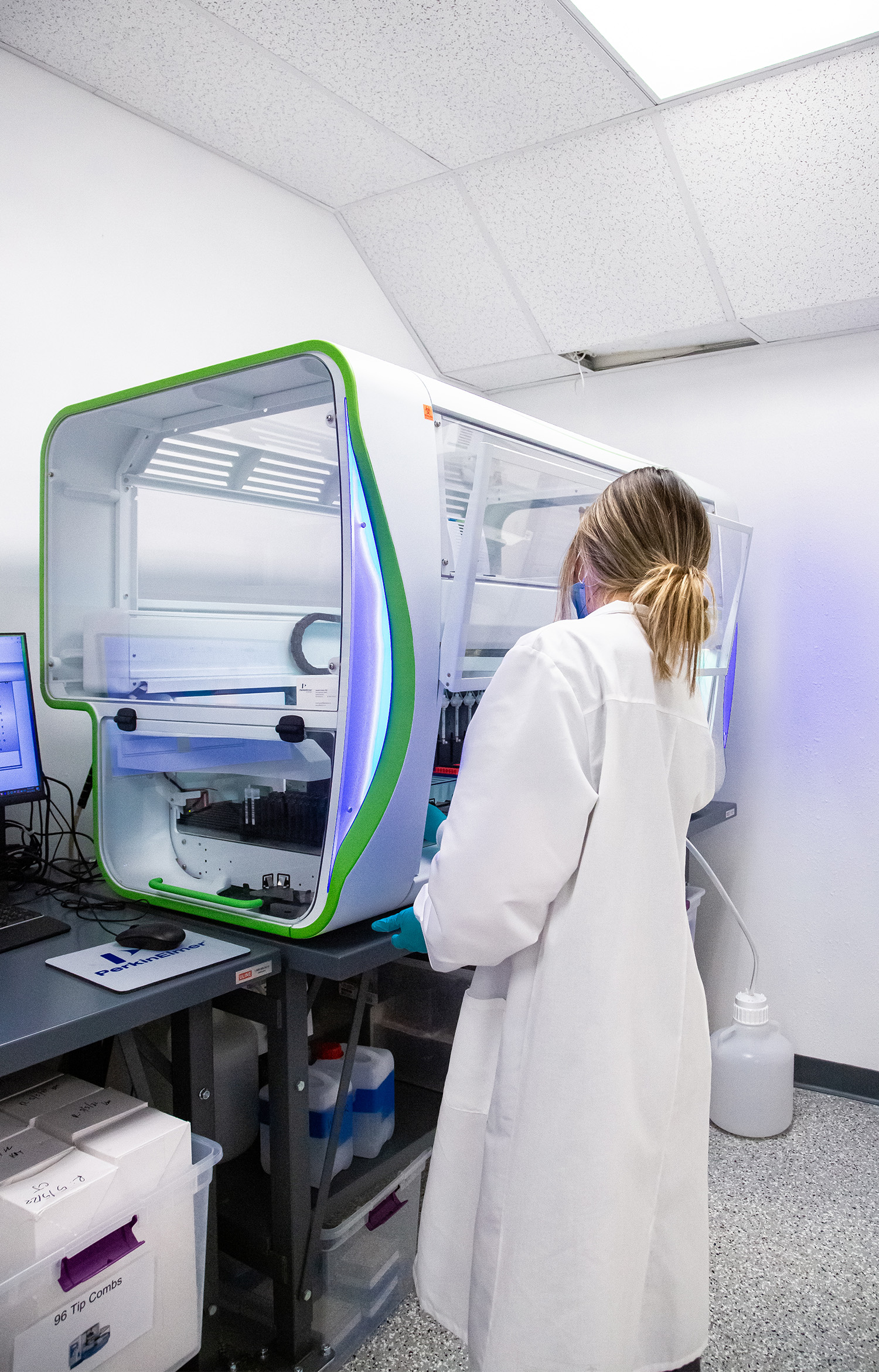 Why do our clients trust Monarch Diagnostics? The difference is clear. At Monarch, we believe it's important to work with a lab you trust. 
What Our Clients Say About Us
With a 4.8 star rating on Google, our patients' positive reviews speak for themselves! We are currently the highest rated lab in the US, and we take our clients' feedback very seriously.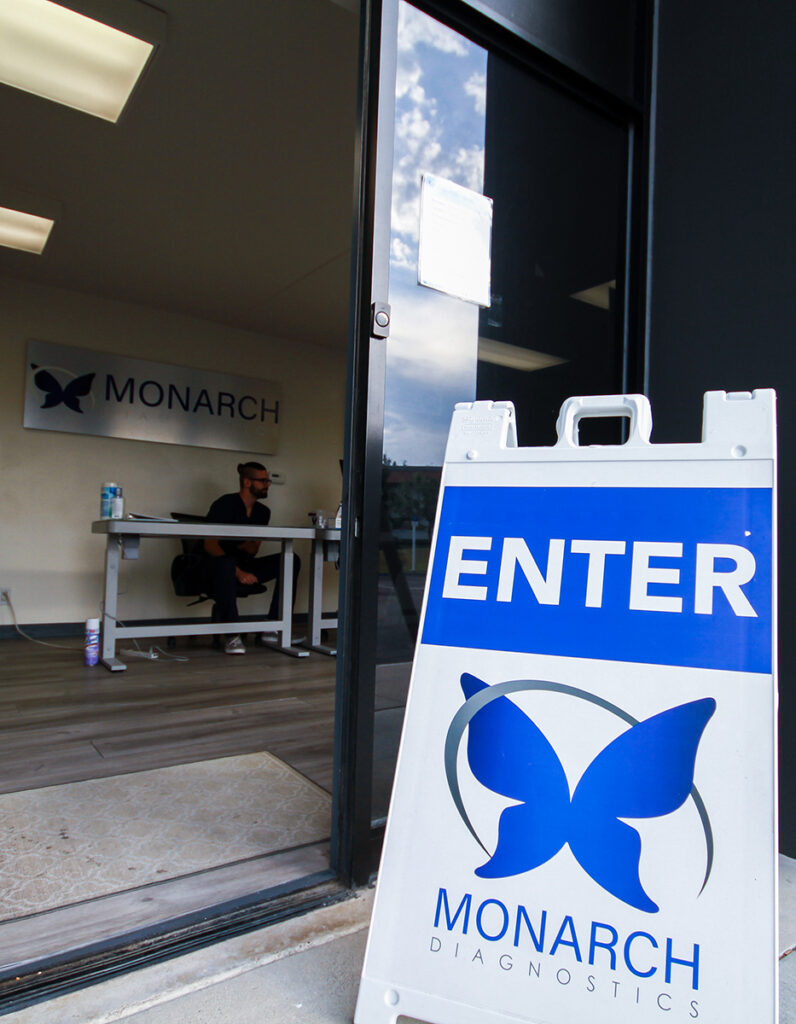 "At the height of Omnicron, our hotel was looking for easy testing services for our staff. [The] team at Monarch were responsive and quick in setting up weekly testing for our team in less than a day. We enjoy our partnership with Monarch Diagnostic – their staff are great and the team is able to provide quick results."
It's easy to make an appointment and when they message you to [confirm] your appointment, you can actually reply to the live person on the other side which is absolutely amazing, usually it's an automated response. . . All the workers there are totally professional and the facility itself is flawless . . . they have given the best customer service of any test facility I have been at yet.
I needed to get tested for Covid quickly and was recommended to go here. The appointment setup was quick and easy. The customer service rep that helped me . . . was super helpful and friendly. I received my results in a timely manner. Highly recommend!!
From the check in, to the testing procedure, to the immediate contact with the company when I had a question was superb. Everyone I had contact with in person and virtually was professional, friendly, informative, and helpful. They provided superb customer service! I highly recommend them for their services.
Get Results You Can Trust
Whether you're an organization looking for large-scale and ongoing testing, or an individual looking for a single test, we've got your back!