Get to know your friendly neighborhood diagnostic laboratory!
The Accurate
Lab Results
You Deserve
Do you know what goes on at your lab? Do you personally know who's handling your tests? If not, how can you trust the results?
At Monarch, we believe it's crucial to work with a lab you trust. Monarch Diagnostics offers testing services for everyone from the public to the private sector to provide accurate and timely results. We work with individuals, companies large and small, mental health and substance abuse treatment centers, assisted living centers, and so much more.
With our custom testing panels and scalable solutions, we tailor the experience to meet our patients' needs. Since 2019, Monarch has partnered with major corporations including: Toyota, GE, Hyatt, Netflix, & more.
We serve clients locally at our lab in Irvine, California, as well as nationally.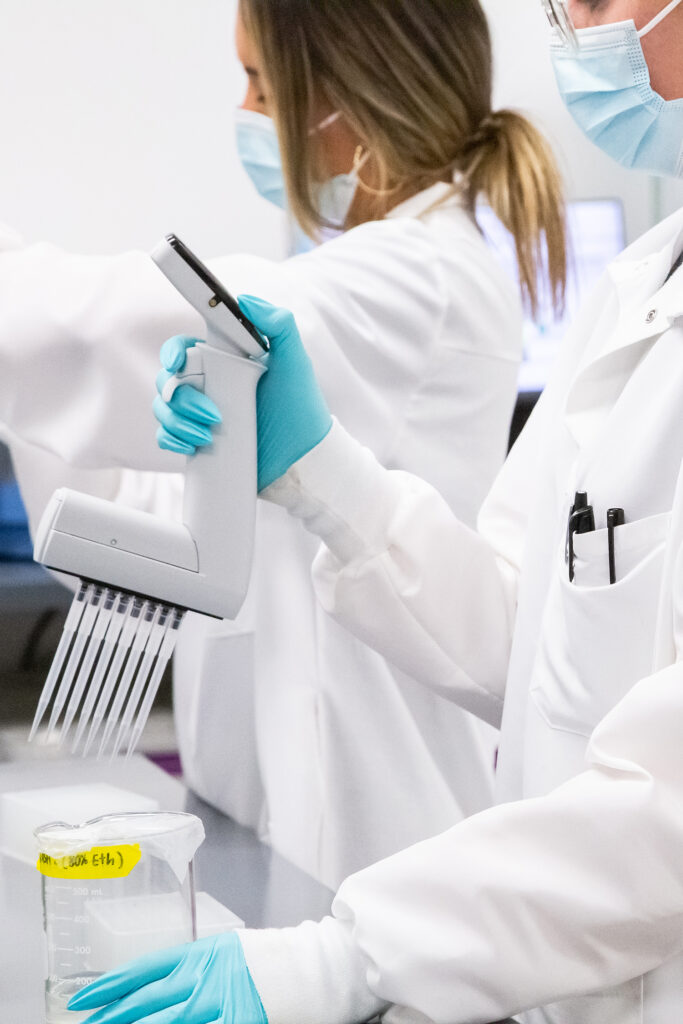 Why do our clients trust Monarch Diagnostics? The difference is clear. At Monarch, we believe it's important to work with a lab you trust. 
We want to hear your questions, comments, and concerns. Our patient and client feedback is very important to us!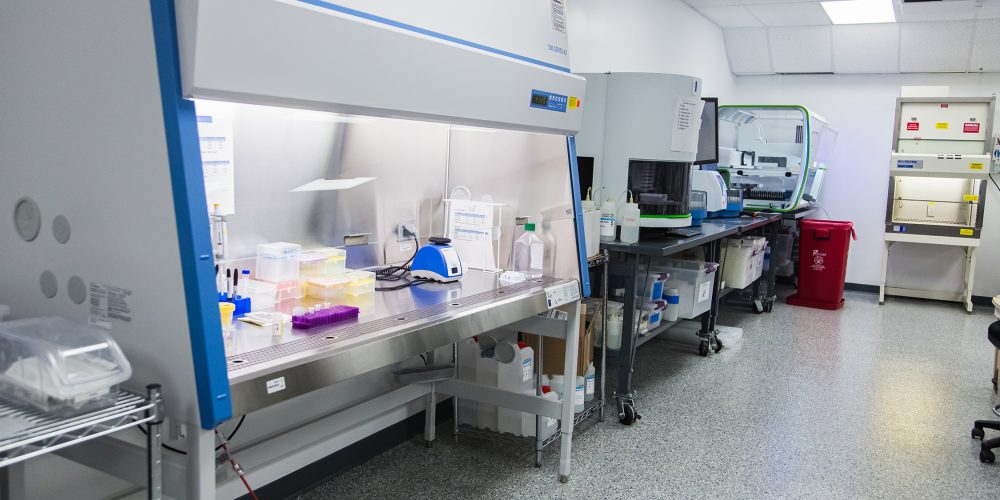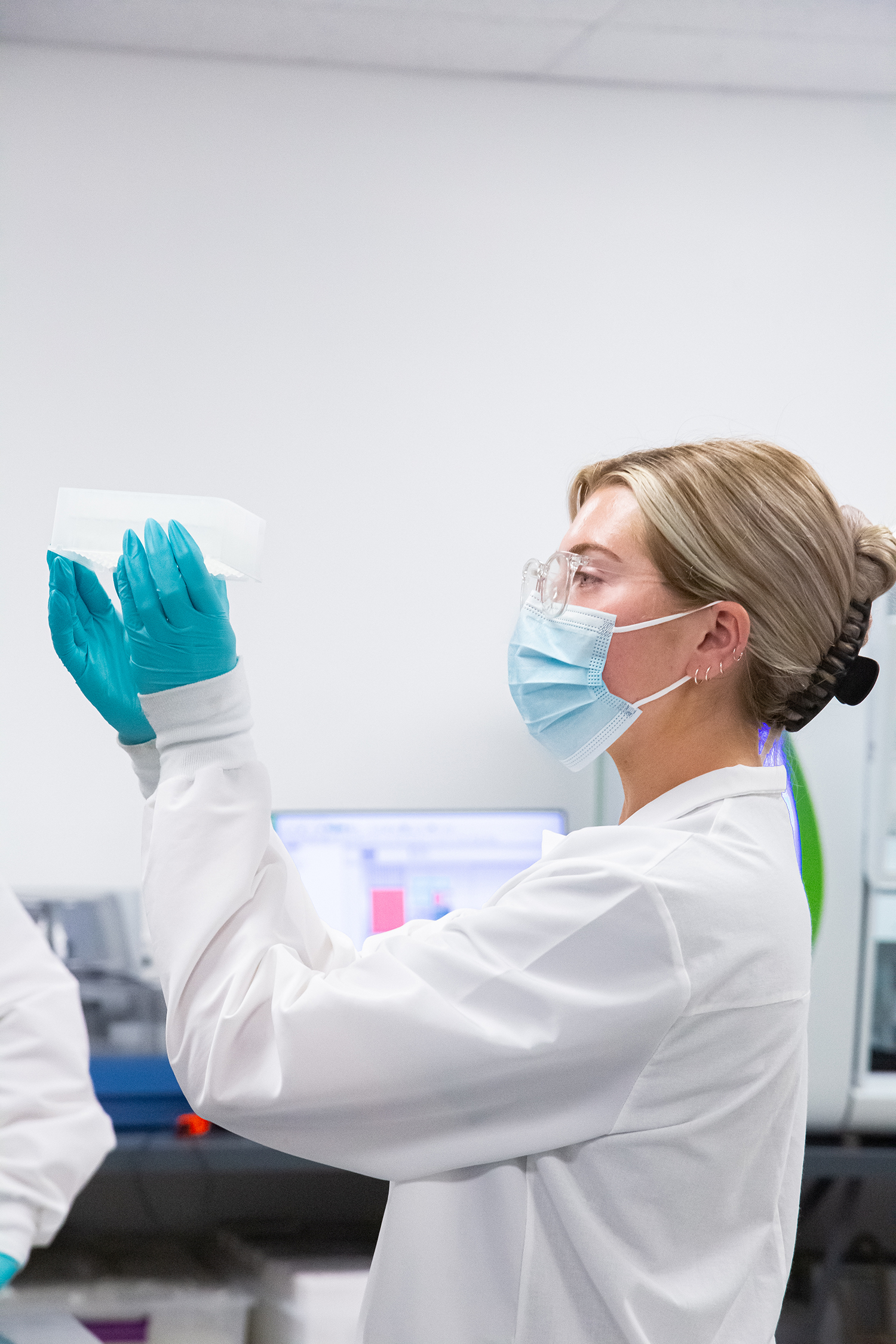 Why do over 100 experts choose Monarch as their employer?
We employ a variety of experts to deliver trusted and timely results, including: scientists, lab staff, EMTs, nurses, a dedicated customer service team, sales and marketing specialists, account managers, and an operations team. 
Select a team member below to learn more about them!