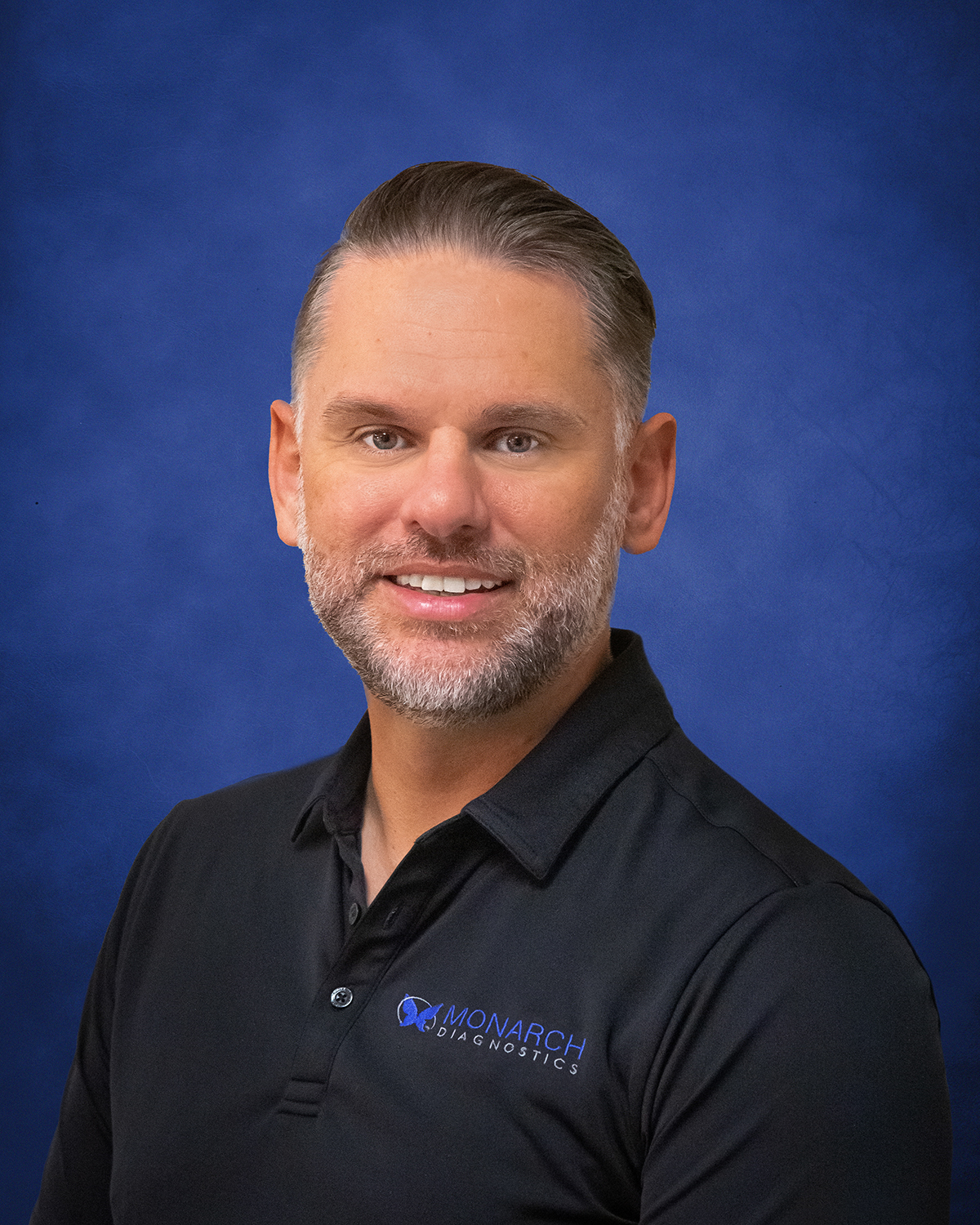 I am the VP of Sales at Monarch Diagnostics. I have many years working in the Healthcare field in multiple capacities, including admissions, marketing, consulting, and am well respected and an active advocate for the recovery community.
I was born in WA state and have spent most of my life on the west coast. I attended Arizona state university and then settled in the Los Angeles area where I am a proud father.
I love sports, motorcycles, and old cars. In my free time, I enjoy spending time with my family and long scenic bike rides.
I find fulfillment in helping others and donating my time helping the struggling, homeless, and less fortunate.