This winter, keep yourself safe with PCR Flu A/B and RSV testing from Monarch Diagnostics.
Flu A/B & COVID-19 Rapid antigen tests
Are you experiencing symptoms of a respiratory illness and can't figure out what you may be sick with? You're not alone, many respiratory illnesses have the same symptoms so it can be difficult to determine what your treatment plan should be. Monarch Diagnostics offers Status™ COVID-19/ Flu A&B rapid antigen test which can provide you a result within 20 minutes for SARS-CoV-2 and Flu A&B with just one nasopharyngeal swab.
This lateral flow immunoassay is intended for the qualitative detection of SARS-CoV-2 and influenza A / B and can be used for individuals who are suspected of a respiratory viral infection within five days of the onset of symptoms. The Status COVID-19 / Flu A&B rapid antigen test is not commercially available, as testing is limited to CLIA certified laboratories that meet the specific requirements to perform moderate, high or waived complexity tests. If you are experiencing symptoms of a respiratory illness that are common with influenza and COVID-19, come test with us for reliable, accurate and quick results.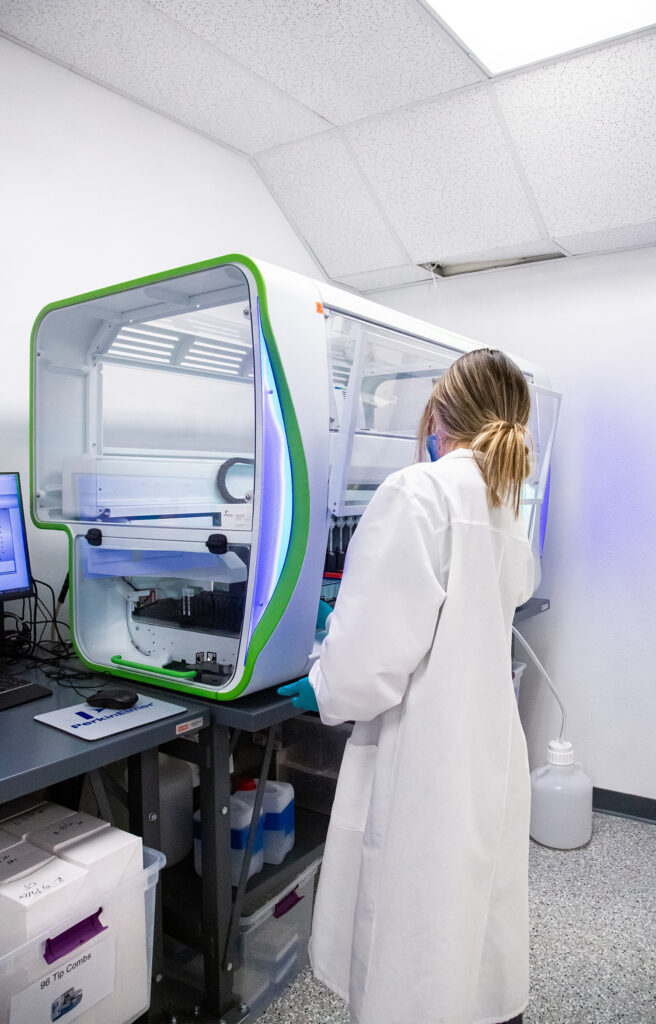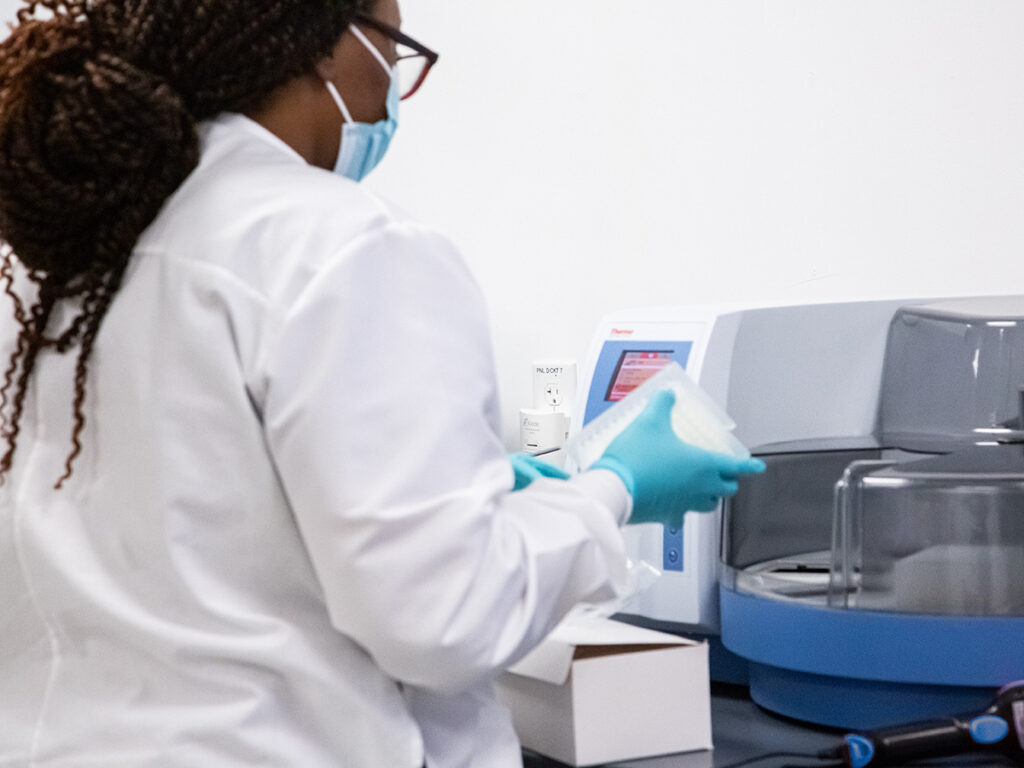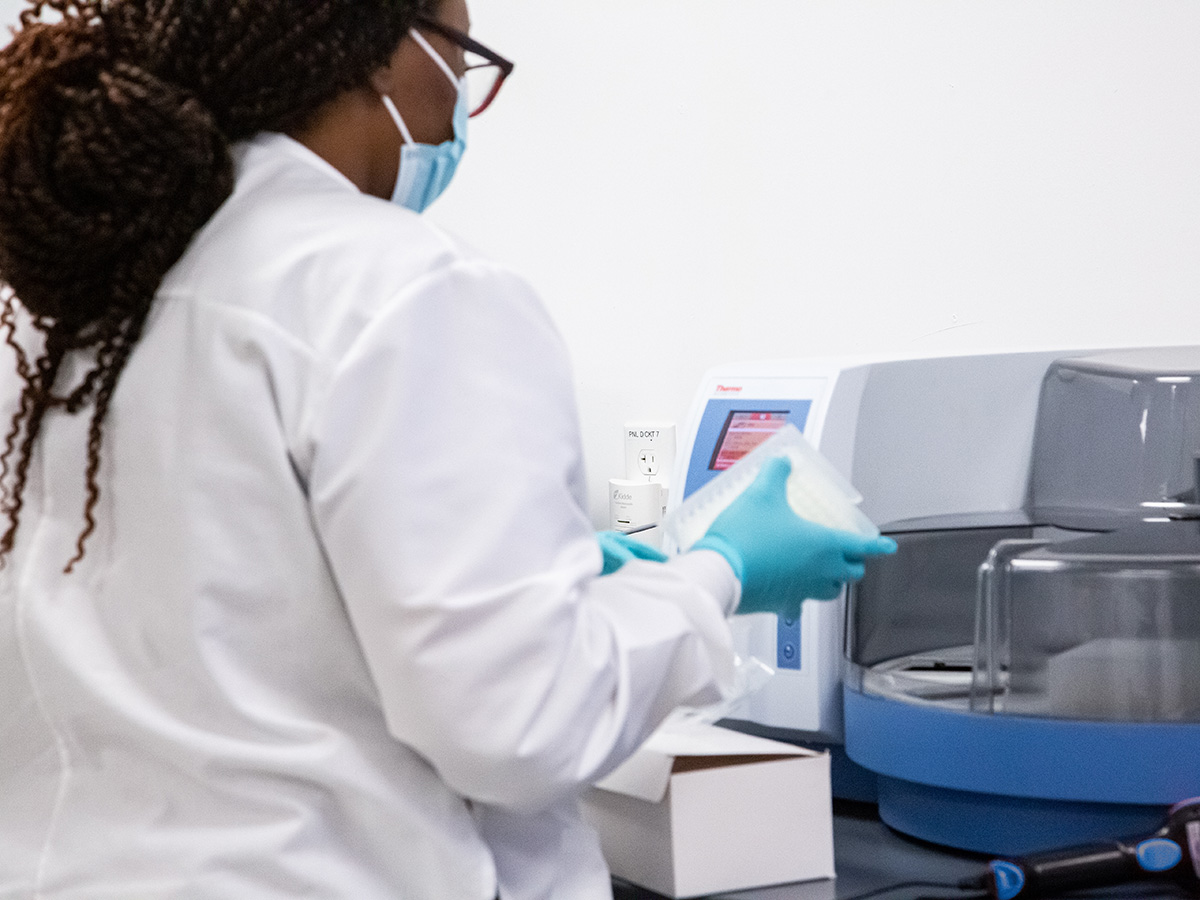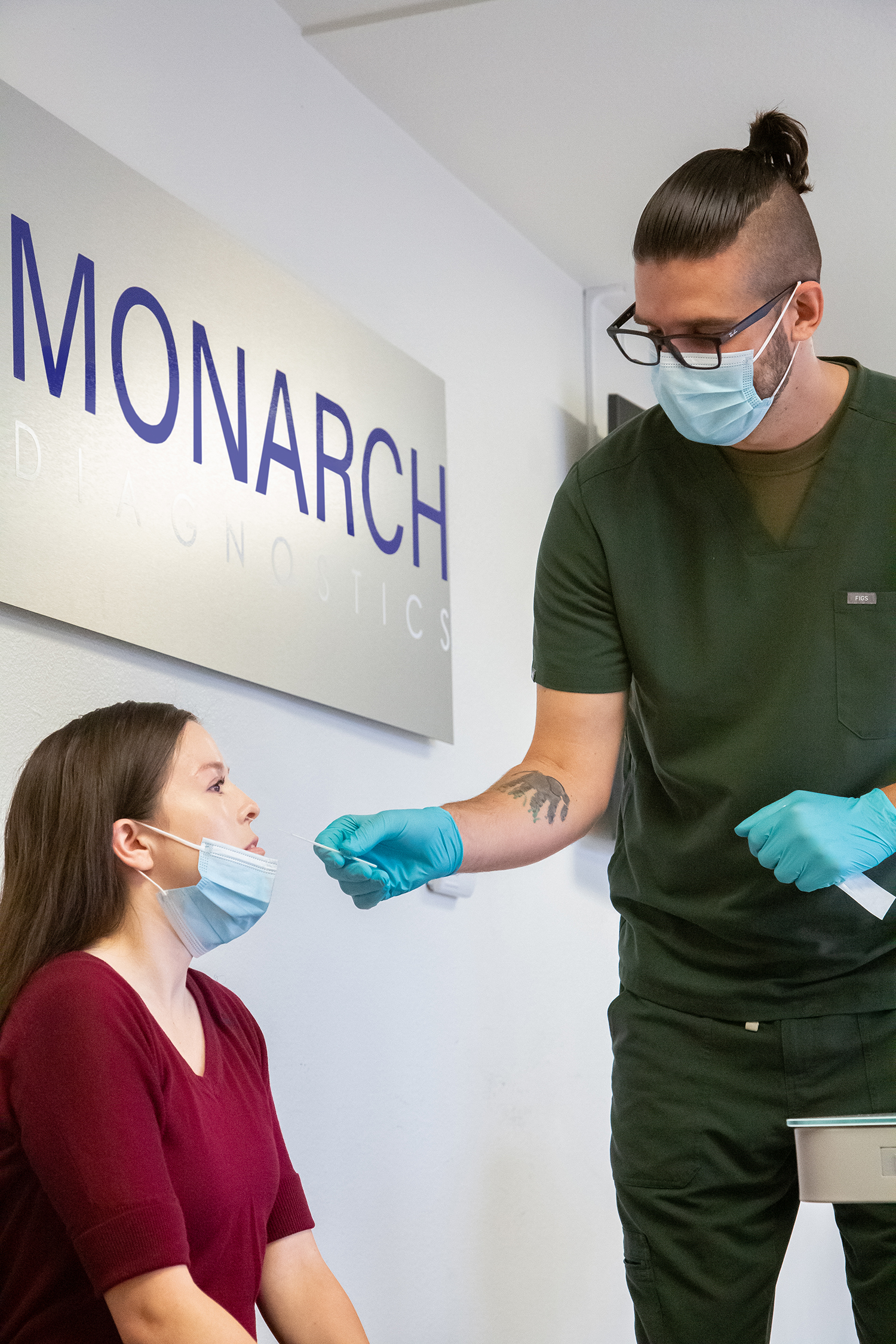 Combo Flu A/B, RSV, Covid-19 RT-PCR Test
Unsure if you have Flu, Covid or RSV? Many infectious diseases share similar symptoms so it can be difficult to tell which illness you may have. Monarch Diagnostics offers a combo PCR test that can help you rapidly differentiate RSV, Flu A&B and SARS-CoV-2 during respiratory infection seasons with just one nasal swab. This test is the gold standard and offers the highest accuracy to detect the presence of all three respiratory illnesses.
We process this test in our laboratory using a PCR multiplex assay, which allows for differential and definitive diagnoses of viral infections and co-infections. This combo test helps eliminate the need for multiple tests or visits to the doctor's office and will help you get a fast diagnosis so you can make informed decisions regarding your treatment plan.
If you are in need of this test, schedule an appointment or walk-in when it is convenient for you!