Learn more about clinical diagnostic testing from Monarch Diagnostics.
We Offer custom testing solutions to meet your needs
At least 70% of medical decisions are based on lab results.
Monarch Diagnostics lab testing gives you the answers you need in order to make decisions about your care – even if you don't have symptoms.
Monarch Diagnostics phlebotomists are highly trained and certified professionals, who specialize in the collection of patient blood and fluid samples.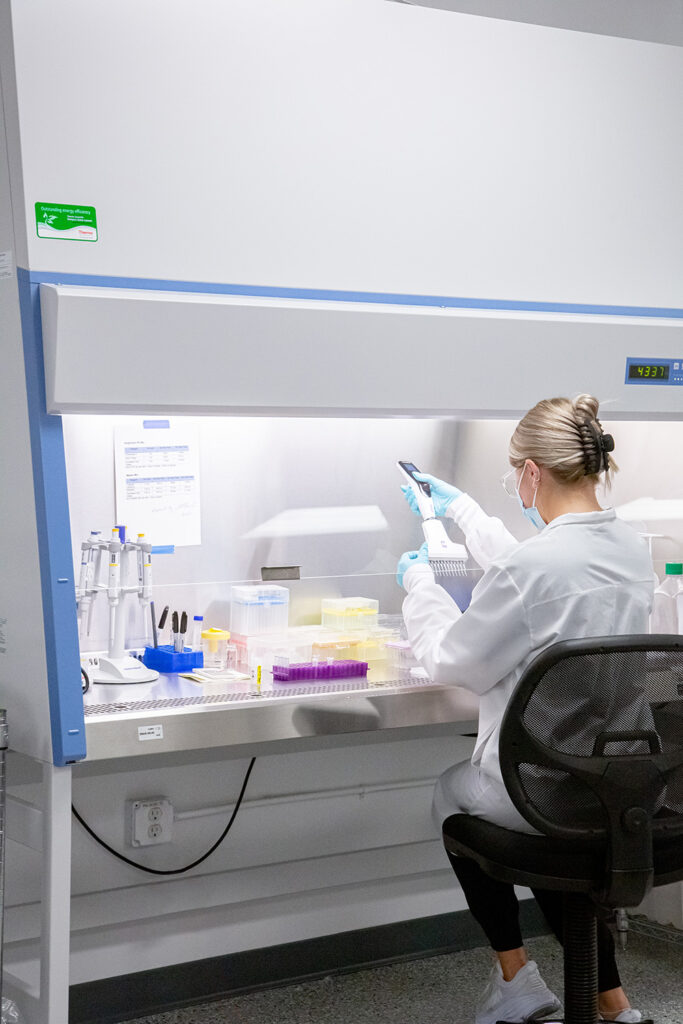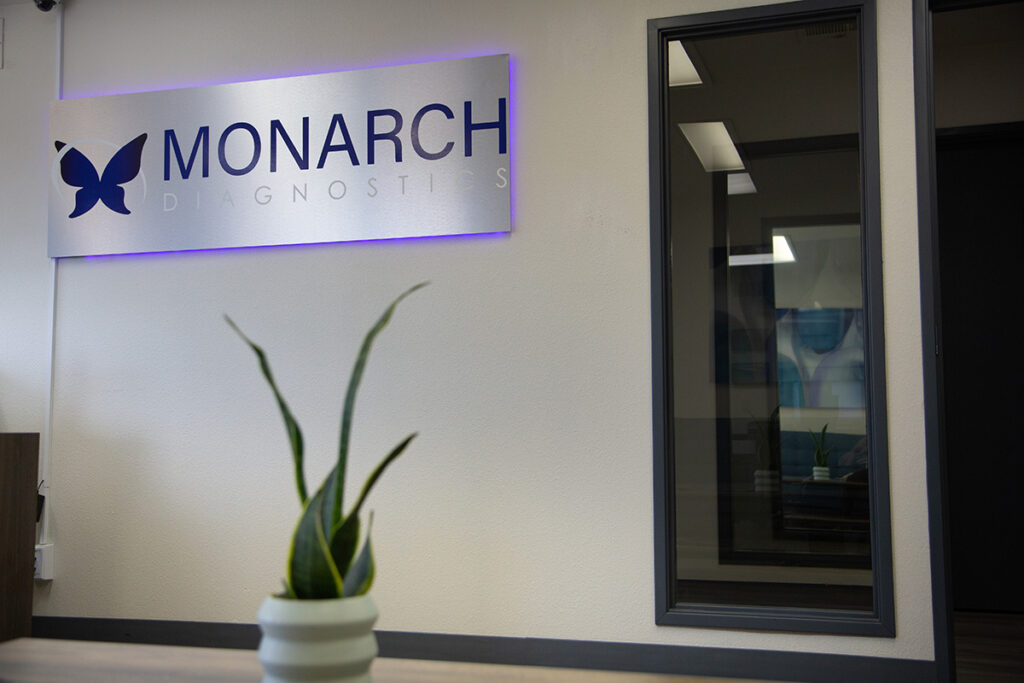 Monarch offers clinical bloodwork testing to help better serve our partners. We will only deliver results that meet our rigorous diagnostic standards.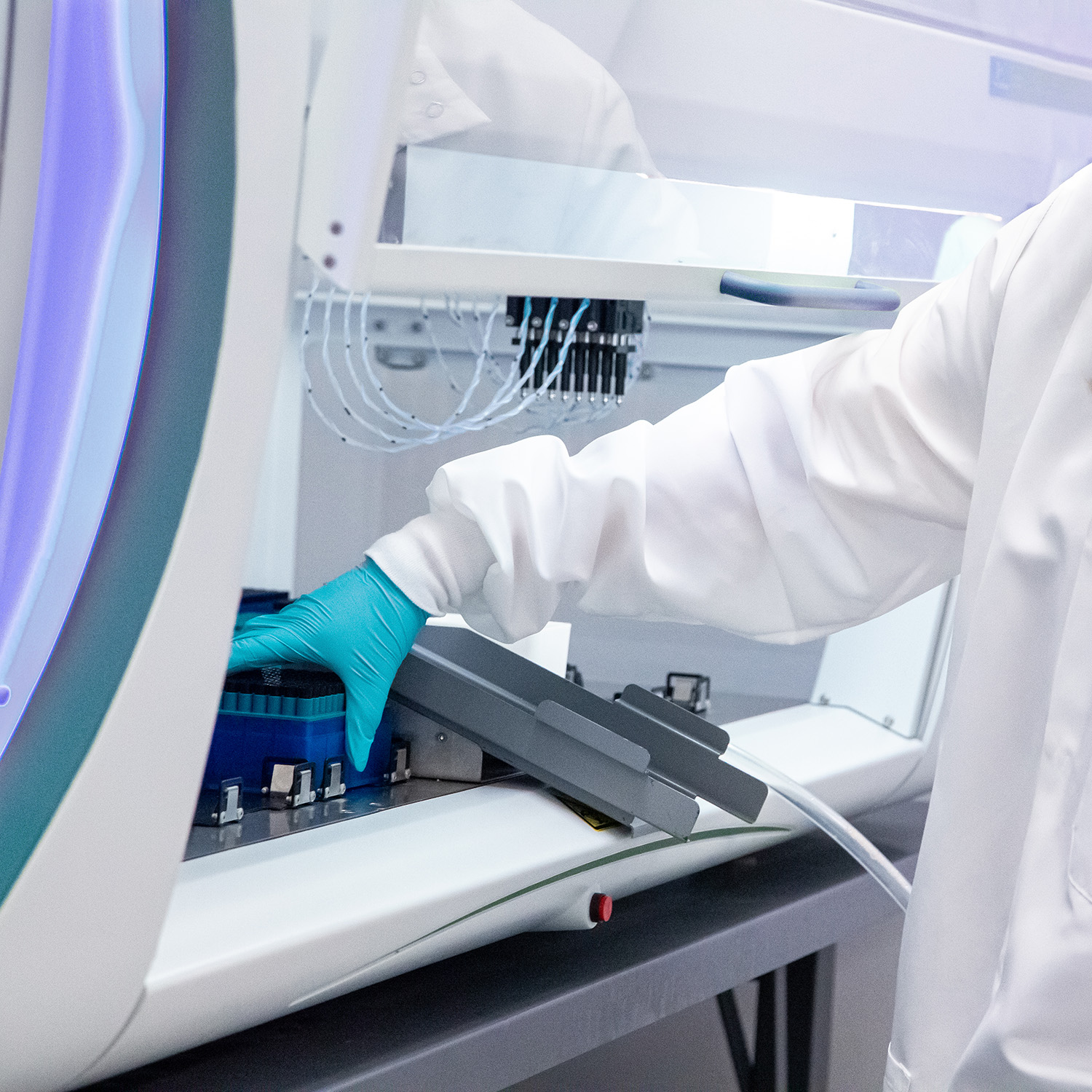 Basic Metabolic Panel
Comprehensive Metabolic Panel
General Health Panel
Electrolyte Panel
Lipid / Coronary Risk Panel
Renal Function Panel
Acute Hepatitis Panel
Hepatic Function Panel
Thyroid Panel
Iron Panel
Reproductive Panel
Infectious Diseases
Heart Function
Liver Function
Kidney Function
Don't see what you want?
Ask about our CUSTOM PANEL REQUEST FORM!
Albumin
Alkaline Phosphatase (ALP)
Alanine Transaminase (ALT)
Amylase
Aspartate
Aminotransferase (AST)
Carbon Dioxide (CO2)
C-Peptide
Bilirubin Direct
Bilirubin Total
Blood Urea Nitrogen (BUN)
Calcium
Ceramide
Cholesterol
CRP High Sensitivity (CRP-HS)
HDL- Cholesterol
LDL- Cholesterol
Chloride
Creatinine
Creatine Kinase
Gamma-Glutamyl transferase (GGT)
Glucose
Iron
Lactate Dehydrogenase (LDH)
Lipase
Magnesium
Phosphorus
Potassium
Total Sodium
Total Protein
Triglycerides
Uric Acid
Unsaturated Iron-Binding Capacity (UIBC)
Total Iron Binding Capacity (TIBC)
SARS-COV 2 Ig/IgG Antibody
Antinuclear
Antibodies (ANA)
B-type natriuretic peptide (BNP)
C3
C4
CD4 Panel
Complete Blood Count (CBC)
CBC w/Auto Differential
CBC w/Manual Differential
Hemoglobin & Hematocrit (H&H)
Hemoglobin A1C
Reticulocyte
B-Chorionic Gonadotropin Total (BHCG Quant)
Serum BHCG Qual.
Cortisol
Dehydroepiandrosterone (DHEA-S)
Estradiol
Ferratin
Free T3
Free T4
Folate (Folic Acid)
Follicle Stimulating Hormone (FSH)
Luteinizing Hormone (LH)
Progesterone
Prolactin
Prostate-Specific Antigen (PSA)
Testosterone Total
Total T3
Total T4
Thyroid-Stimulating Hormone (TSH)
TSH w/Reflex
Vitamin B12
Vitamin D, 25-OH
A-TRp (Syphillis0 w/ Reflex RPR)
Hep A Ab (HAv IgM)
Hep B Core IgM (HBc Ab)
Hep B Surface Ag (HBs Ag)
Hep C Ab w/Relex (HCV Ab)
Hep A Ab, Total (HAV Total)
Hep B Core Total (HBC Total)
Hep B Surface Ab (HBs Ab)
HIV 1 & 2
HSV-1
HSV-2
Measles IgG
Mumps IgG
Quantiferon TB
Rubella IgG
Varicella-Zoster Virus
Alpha-Fetoprotein (AFP)
Cancer Antigen 15-3 (CA 15-3)
Pancreatic Cancer (CA 19-9)
Cancer Antigen 125 (CA-125)
Carcinoembryonic Antigen (CEA)
Urinalysis w/Reflex Culture
UA w/Manual Microscopy
HCG (Urine) Qualitative
Urine Microalbumin/Creatinine Ratio