Welcome back to your one-stop-shop
for Monarch Diagnostics resources.
Please fill out and sign all the required forms for new client
onboarding using the links below.
Adding additional users to your LabNexus platform?
Please fill out and sign this PHI Form for each user.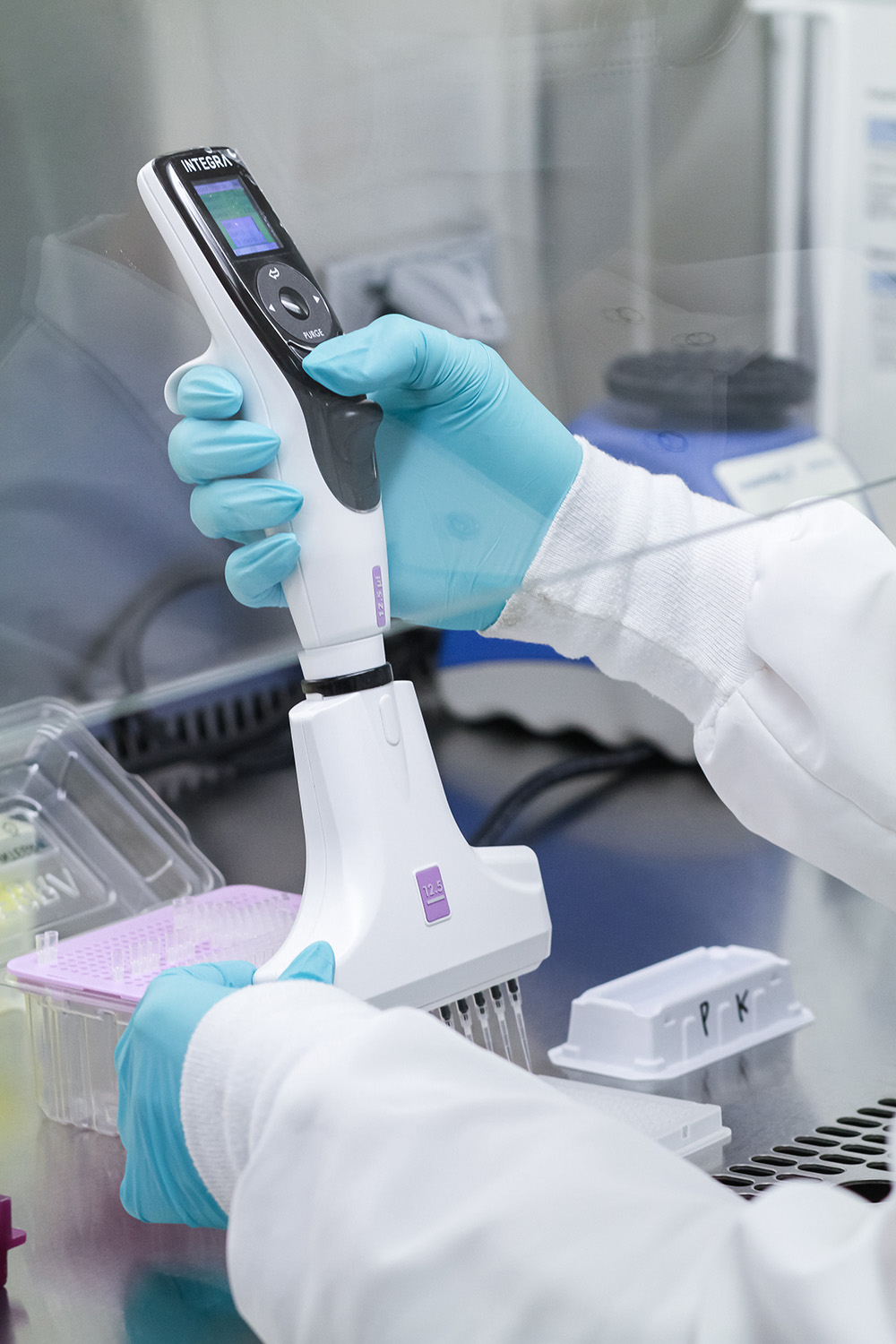 Our ever-growing video library of facility training resources is here to help make onboarding, providing samples, and interpreting your results a breeze! If you don't see a video that answers your question below, you can try our FAQ Page or Billing Page for additional resources.
Still can't find what you're looking for?