Production Testing for TV and Films
Monarch Diagnostics offers Laboratory testing for staff and crew on Film and TV Production sets.
How Production Testing Works for TV and Movies:
At Monarch Diagnostics we want to help protect your cast and crew! Monarch Diagnostics provides full-service testing for the Film Industry to keep your staff safe and prevent production sets from shutting down. We provide accessible testing to help keep the TV and Film Industry healthy.
 We will send a medical professional to your desired location to collect samples and meet your testing needs. The samples are then returned to our lab with one of our couriers for testing. A safe, convenient, and accurate way to test with same day results.
Types of On-Site Testing:
Monarch Diagnostics has you covered by offering a wide range of testing. With the height of respiratory season, we want to prioritize your safety and prevent the spread of these viruses.
As many of these viruses share common symptoms, it can be extremely difficult to diagnose an infection based on symptoms alone. At Monarch Diagnostics, with one nasal swab, we can test for Flu A/B, RSV and SARS-CoV-2 to help inform you about your current health.
Drug Screening is available at Monarch Diagnostics for production casts and crews administered by a medical professional and with a doctor's order. Our test detects up to 120+ prescription and non-prescription drugs. Our streamlined process allows you to receive results quickly when it matters most.
Contact us for a customized testing plan today!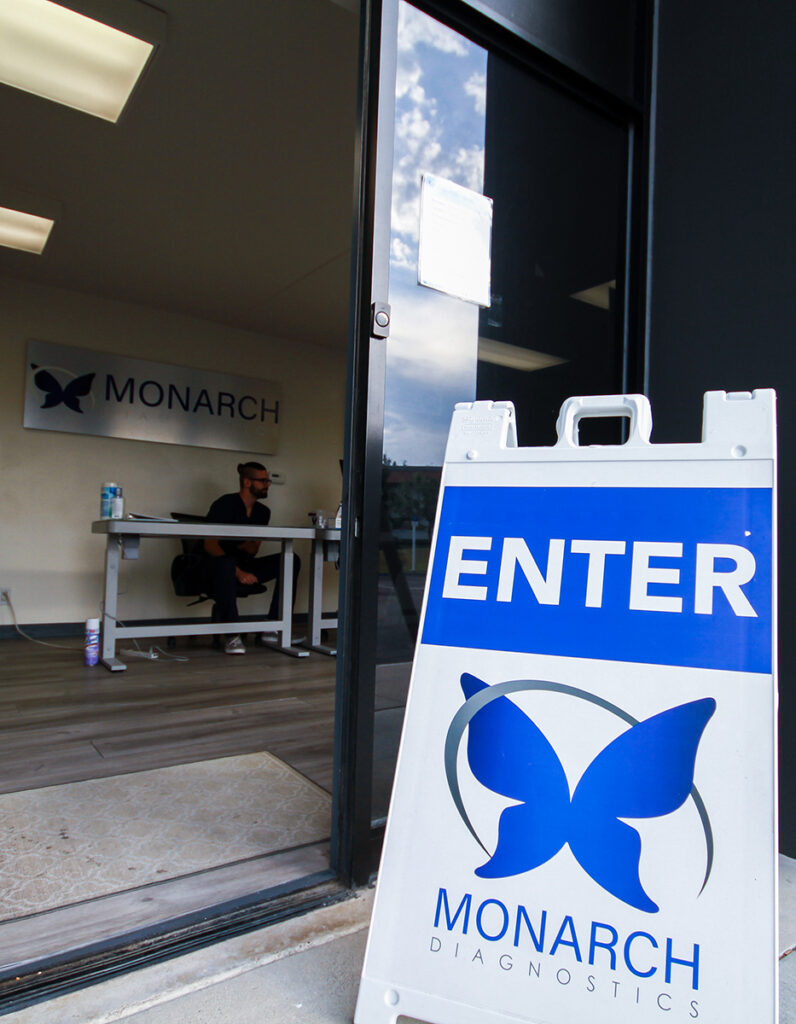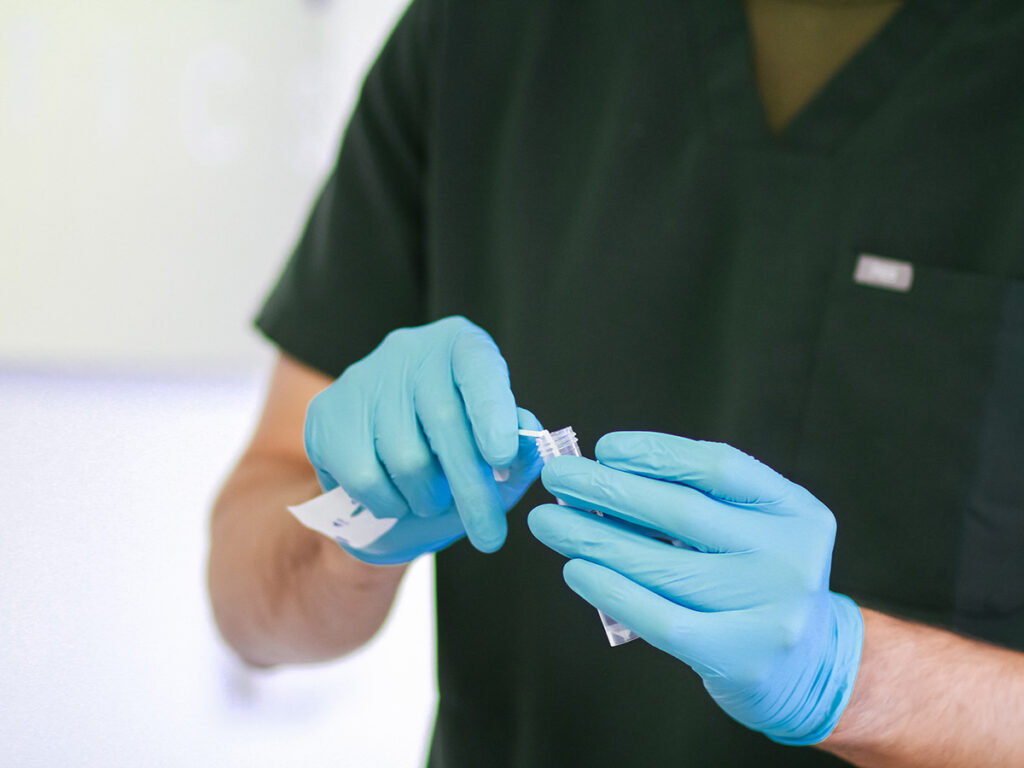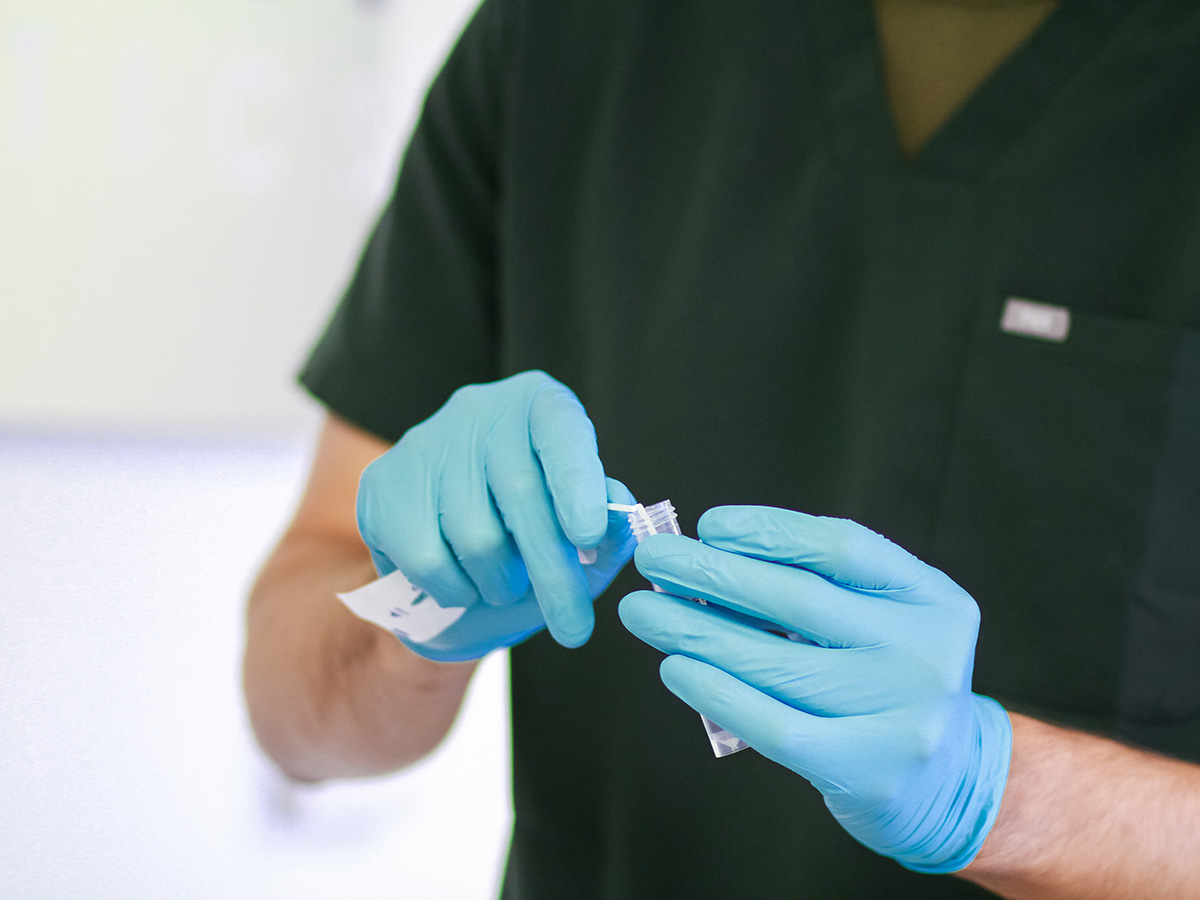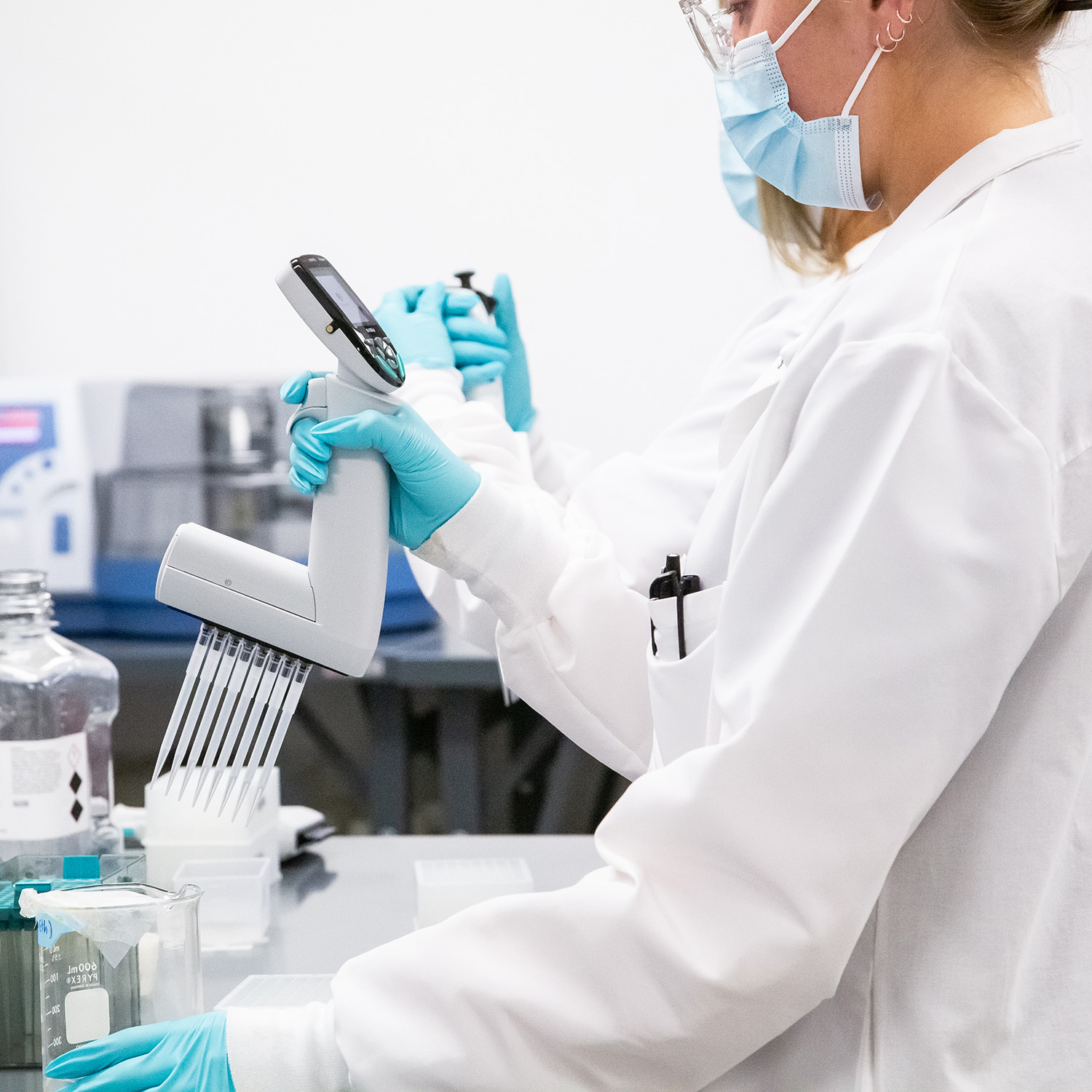 Does Insurance Cover Testing?
We accept most commercial and government insurance. Insurance coverage differs depending on the carrier and the plan. Contact Monarch Diagnostics to see if you are covered. Our highly trained staff will assist you over the phone to see what coverage is required.
Benefits of Production Testing for Cast and Crew on TV and Film Sites:
Monarch Diagnostics provides the best possible patient care and wants to ensure the health and safety of our partners. Our highly trained staff of medical professionals handle each test personally to make sure you get the accurate results and care you deserve.
We strive to provide quality customer service and offer convenient, accurate, and reliable results.
If your cast and crew have been exposed to Covid-19 RSV or Flu, contact Monarch Diagnostics today. We can help keep your cast and crew safe!