Convenient, accurate, noninvasive & reliable.
RT-PCR Urine Testing for STIs & STDs
Monarch Diagnostics offers urine STI / STD testing as part of our testing menu, with next-day turnaround. These methods eliminate the need for invasive procedures, offering a non-intrusive alternative that guarantees reliable results, and ensures optimal patient comfort and privacy.
There are approximately 374 million new sexually transmitted infections every year, including three of the most common curable STIs: chlamydia, gonorrhea, and trichomoniasis. While STIs are highly curable, they are often asymptomatic and when left untreated, more serious long-term complications can arise. Detection of these infections is critically important in preventing untreated carriers from unknowingly transmitting STIs to other individuals. Getting tested routinely is important to patients' health and wellbeing.
Urine STI / STD testing is an important complement to the Toxicology and Infectious Disease testing we offer. Here at Monarch Diagnostics, we are always striving to create the most comprehensive and complete testing menus, to ensure your patients get the care they need and deserve.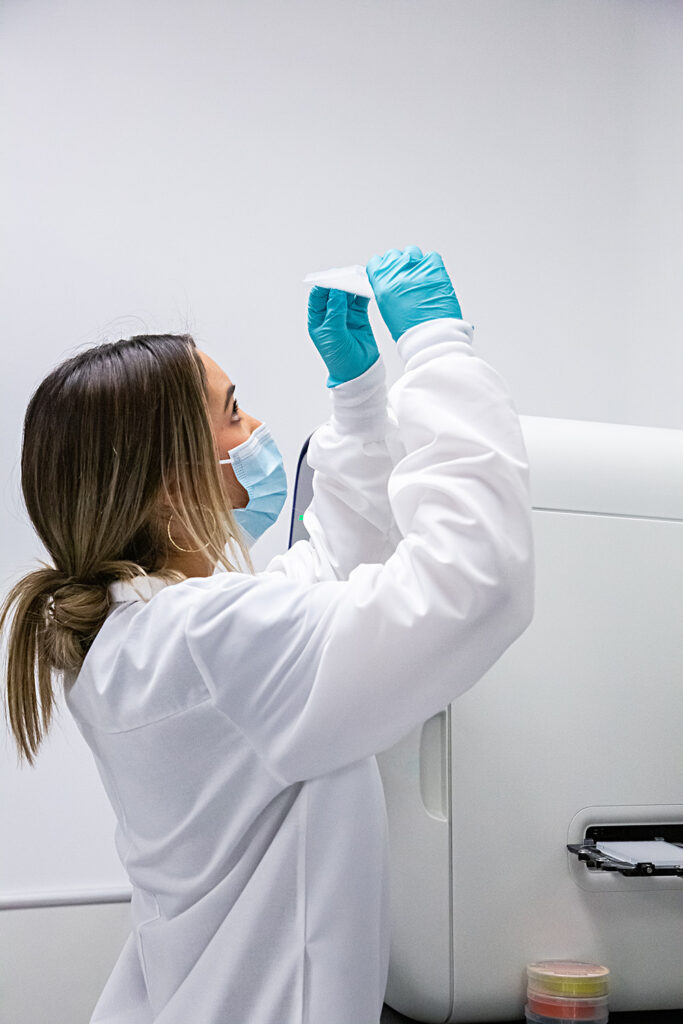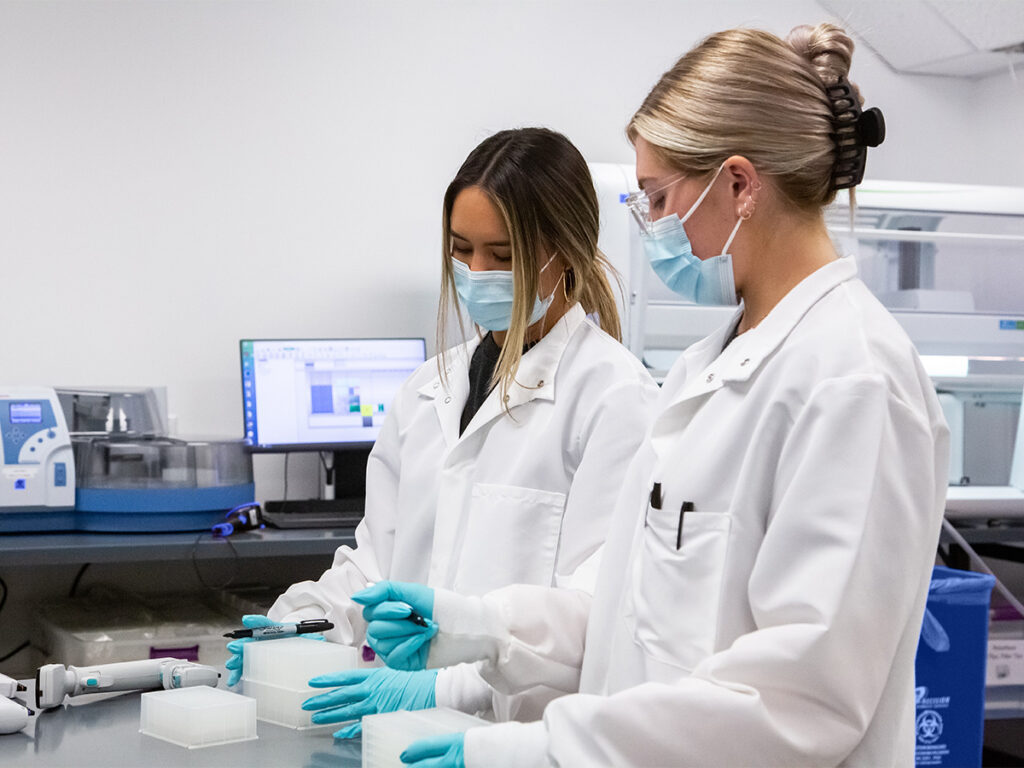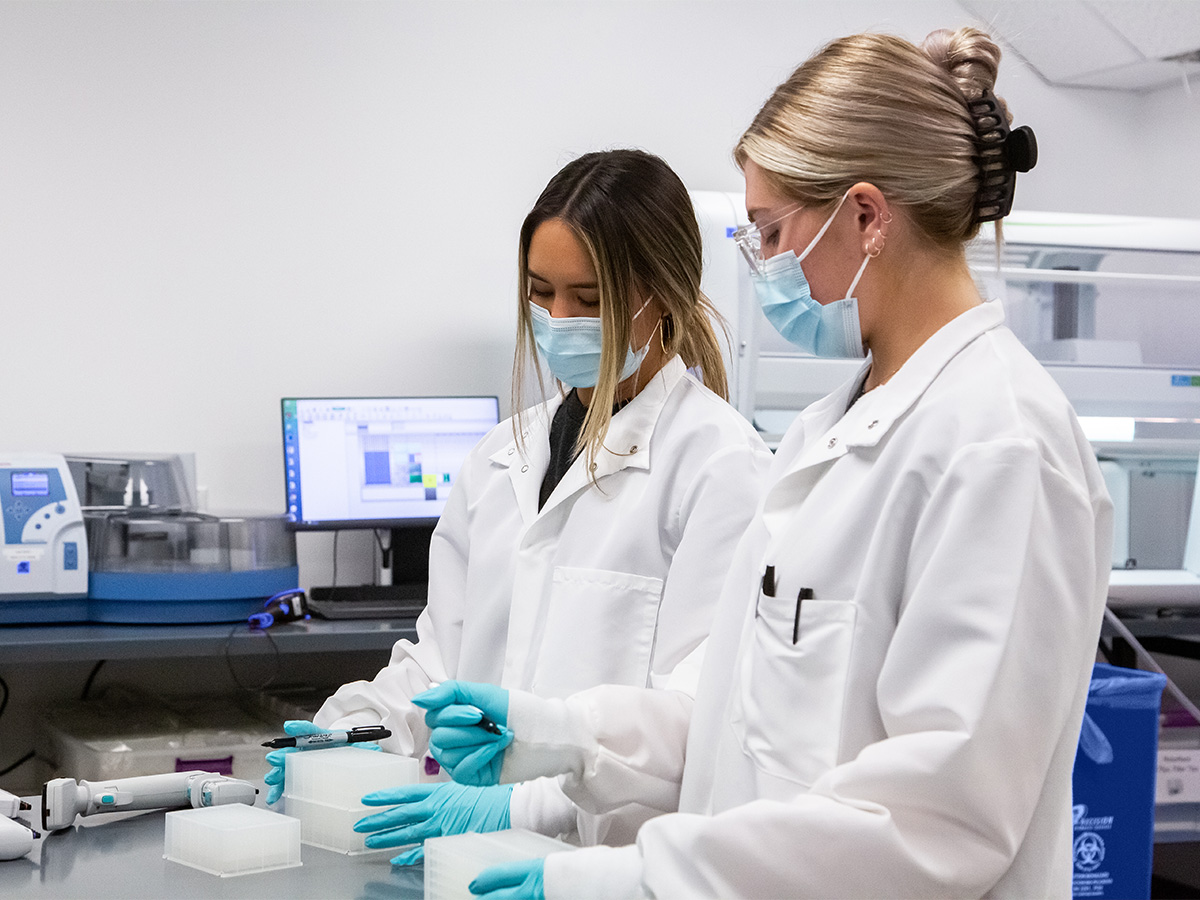 We offer a 3-in-1 combo test, so patients can receive 3 results from one sample, eliminating the need for invasive procedures.
Chlamydia Trachomatis (CT)
Neisseria Gonorrhoeae (NG)
Trichomonas Vaginalis (TV)
Why Urine STI/STD Testing?
Urine testing is simpler than other invasive methods.
Due to the RT-PCR method that we use, the turnaround times are quicker than other commonly used testing methods such as culture testing.
RT-PCR methodology confers quick and reliable results.