INFECTIOUS DISEASE TESTING
Learn more about laboratory PCR Testing for COVID-19, Flu A&B, RSV, and Monkeypox from Monarch Diagnostics.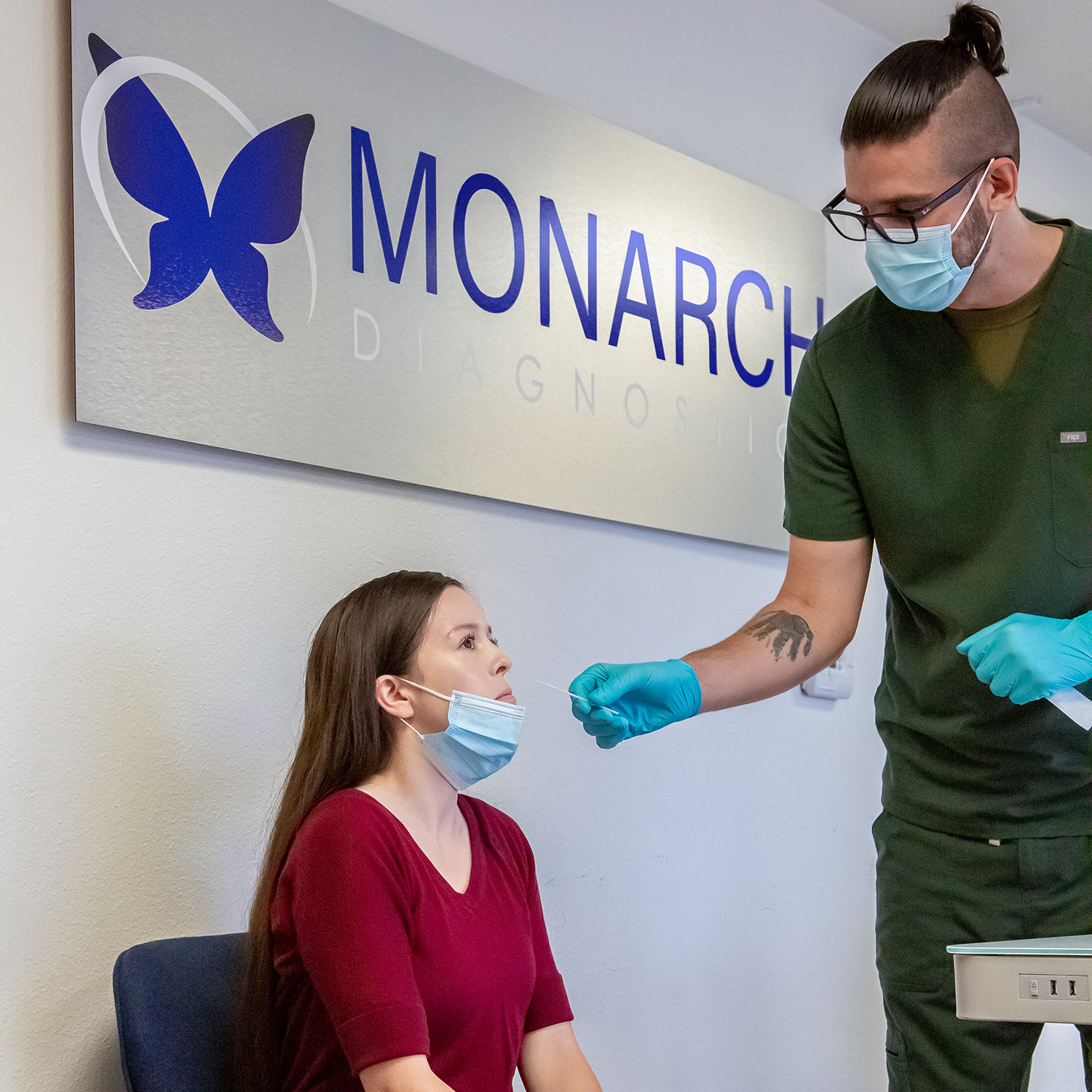 Keep yourself and loved ones safe
The most accurate and reliable COVID-19 test is a PCR test performed by a trusted laboratory. Most insurance will cover the cost of the test, giving you peace of mind and helping to keep yourself and those around you safe.
Monarch offers affordable testing for international or uninsured patients because we believe that everyone deserves the right to informed care.
We pride ourselves on fast and accurate results, and offer same-day turnaround on Infectious Disease PCR testing as well as Rapid Antigen COVID Testing, so you never have to worry or wonder.
Monarch offers custom COVID-19 testing solutions to meet your needs.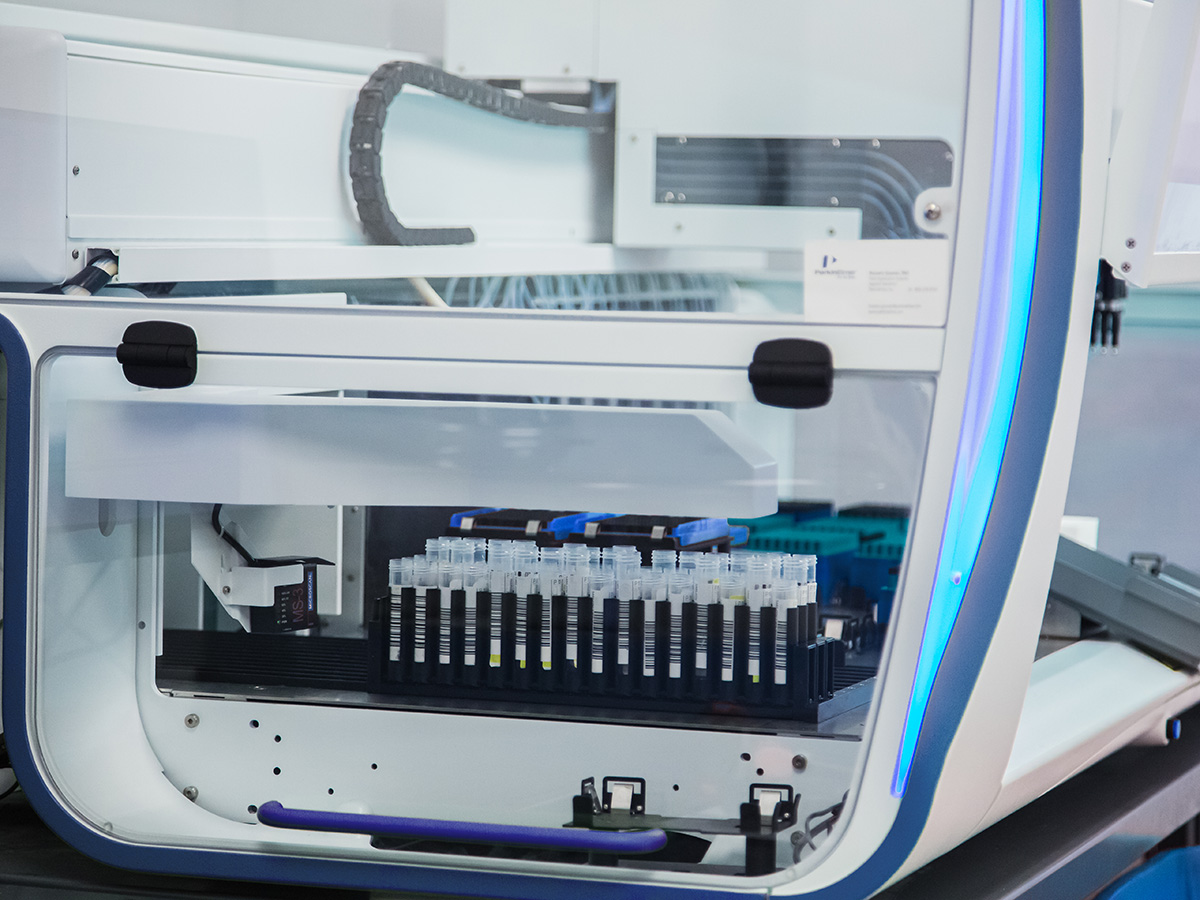 Rapid Antigen and PCR Testing
Same-day PCR Test Results Available
Next-day results for out-of-state tests
International travel testing options
On-site testing or shipping available
Accepting most insurance
Affordable fees for non-insured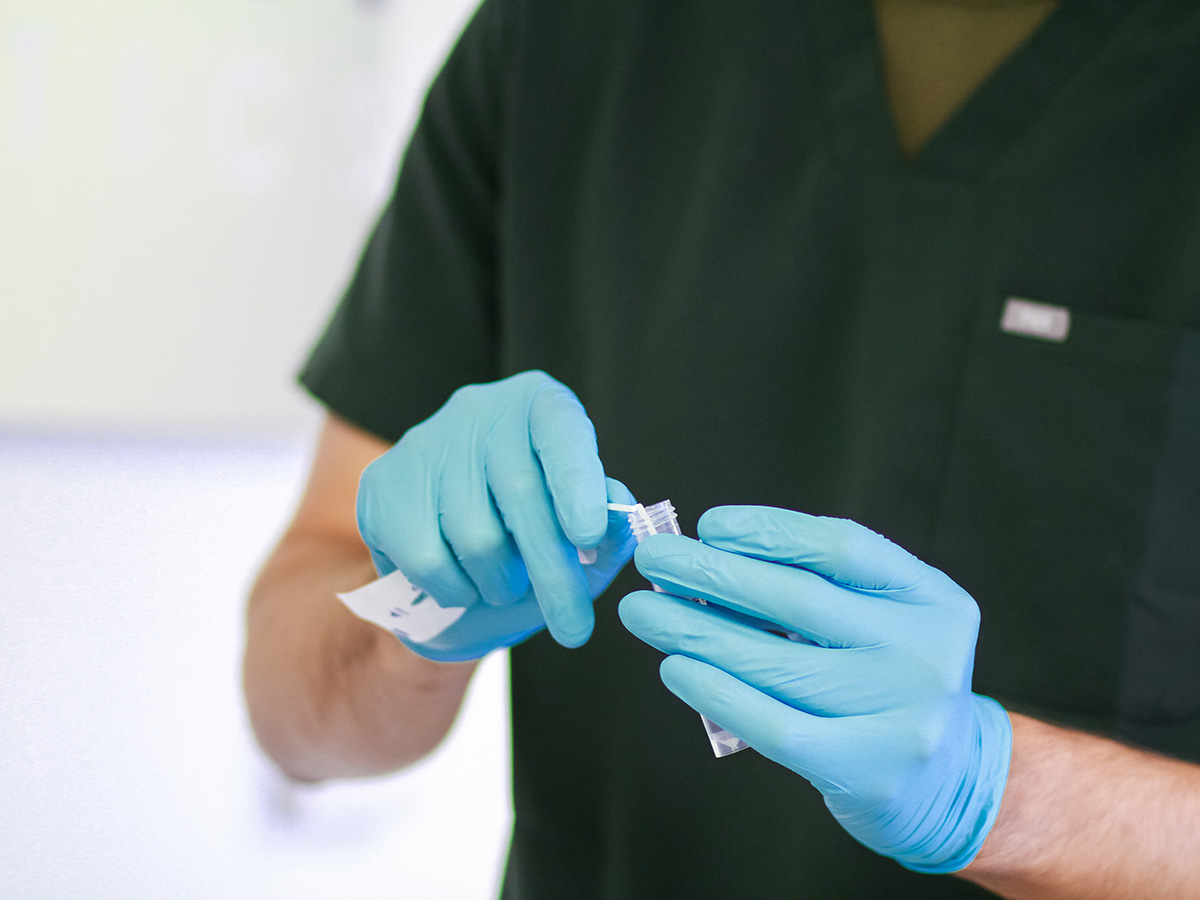 Nasopharyngeal & Nasal Swab
Rapid Antigen and PCR Combo Testing
On-site testing or self-administer / point of care options
Easy online registration process
Same-day results
Affordable rates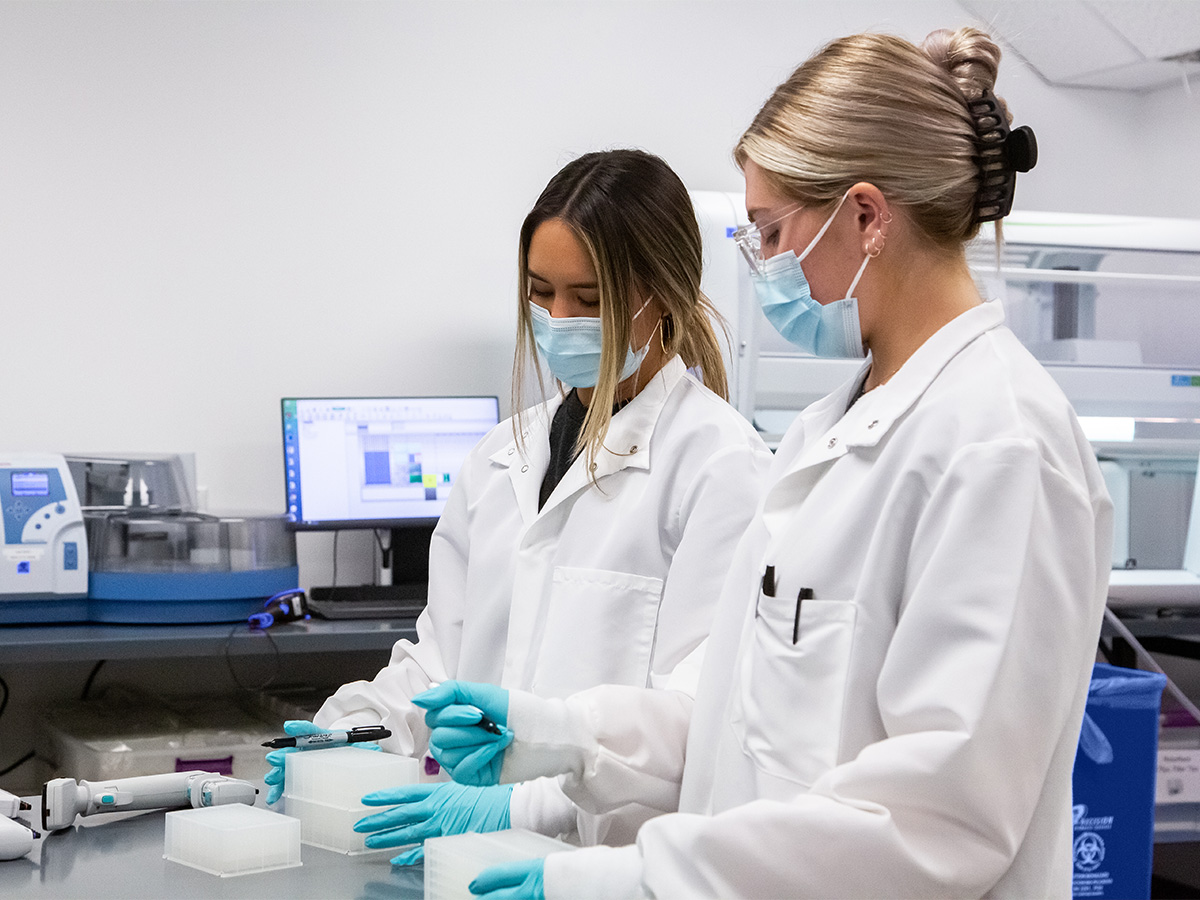 Noninvasive urine testing protects patient privacy
Next-day turnaround
RT-PCR methodology confers quick and reliable results.
3-in-1 Combo test available from a single sample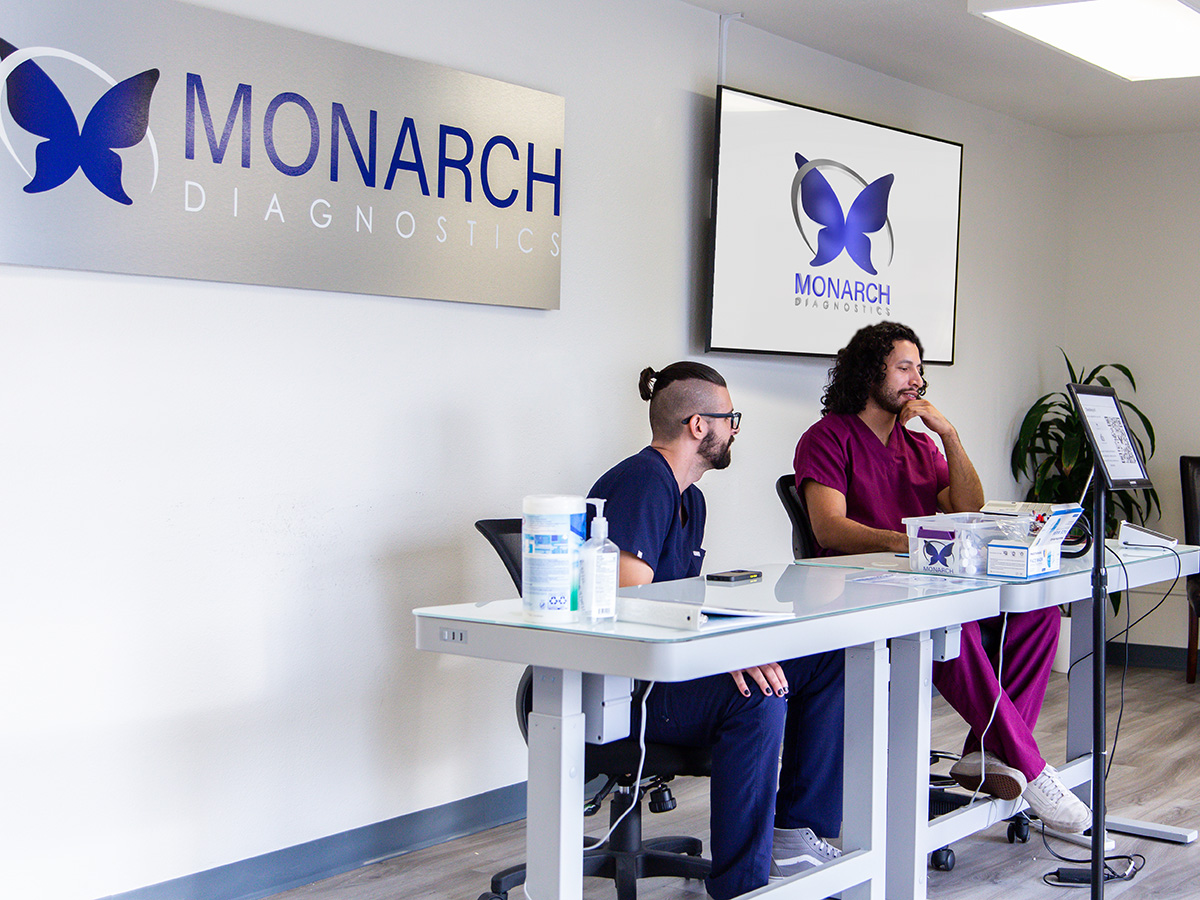 Options for combo testing with Flu A/B, RSV, and COVID-19
Same-day turnaround
State of the art testing equipment and gold standard testing procedures
RT-PCR Testing for Monkeypox
On-site testing or shipping available
Monarch Diagnostics offers personalized and customized testing options to serve individual patients and organizations of all sizes. We provide
Custom rates for group & concierge testing
Dedicated customer service & support
We cover cost of supplies & shipping for accounts
Regular / Ongoing testing arrangements