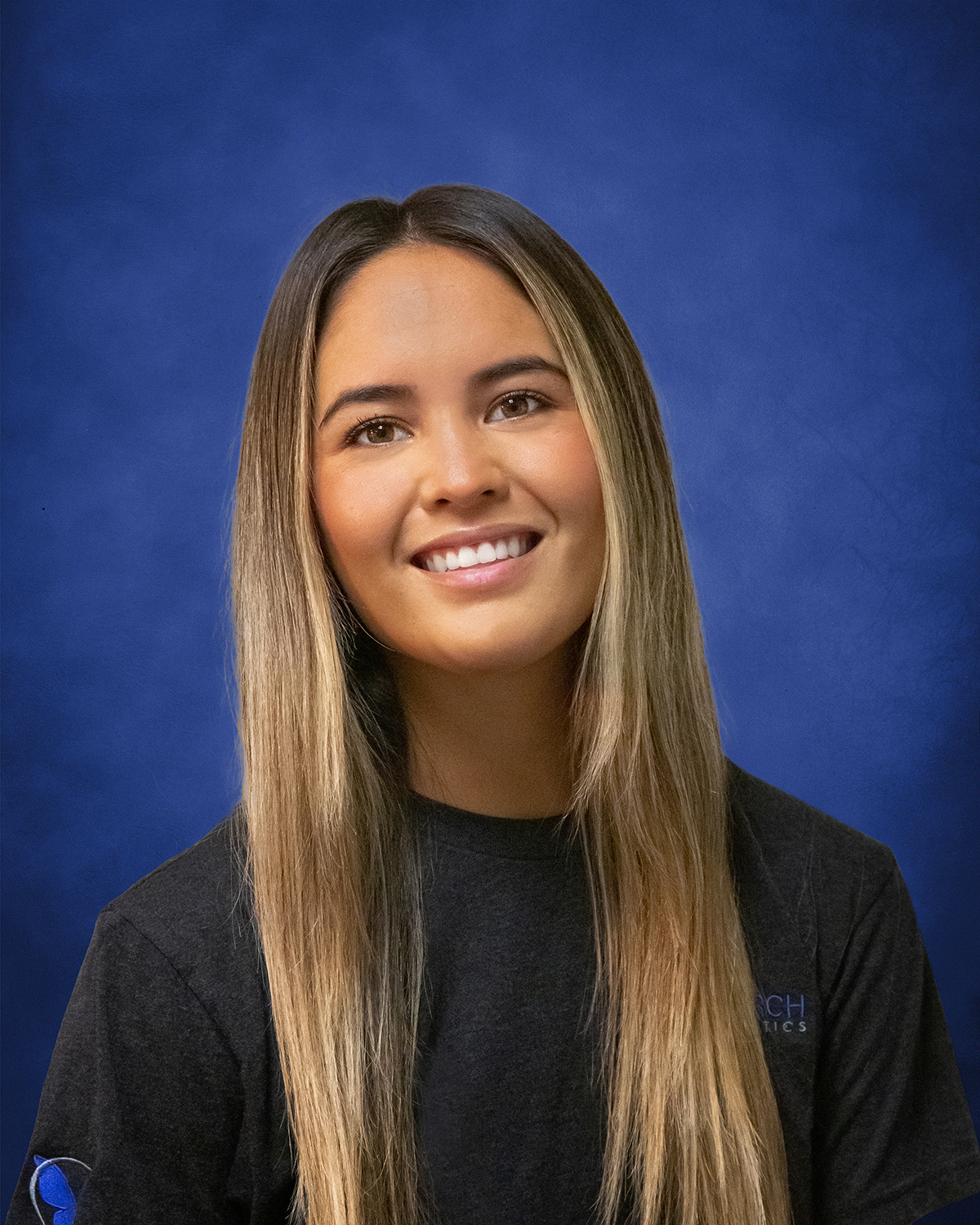 I am the Laboratory Administrative Manager and have had the pleasure of watching Monarch Diagnostics grow over the years!
I've always had a passion for healthcare and science which lead me to the laboratory sphere when I graduated from UC Berkeley with a BS in Nutrional Sciences and Toxicology with a focus in Physiology and Metabolism. My desire to continue learning about innovative laboratory techniques and diagnostic methods led me to get ASCP certified in Molecular Biology.
I aim to continue working with the Clinical team to expand Monarch Diagnostic's test menu so that we can offer assays that best aid our patient's needs. In working towards this goal, I hope to bring new knowledge to the laboratory, as I am currently enrolled at Johns Hopkins University to attain a MS in Biotechnology with a concentration in Bioinformatics!