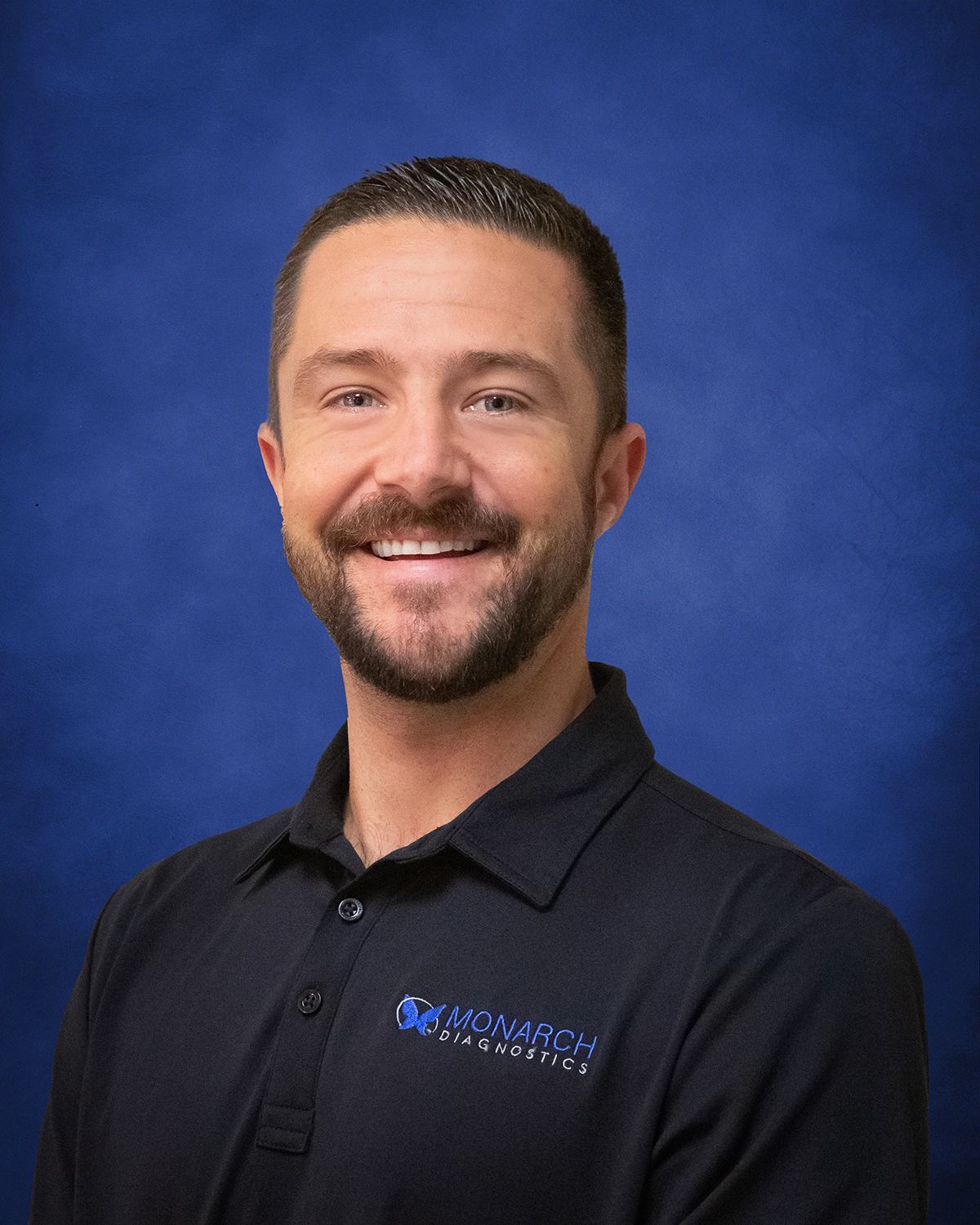 My name is Todd Rinehart and I currently work with Monarch Diagnostics doing business development and sales.
I have been working in the healthcare industry for over 8 years and love connecting with clients to provide them with our laboratory services.
In my personal time, I enjoy going on vacations to new destinations with my wife, friends and family. Additionally, I enjoy staying active by playing softball and working out.