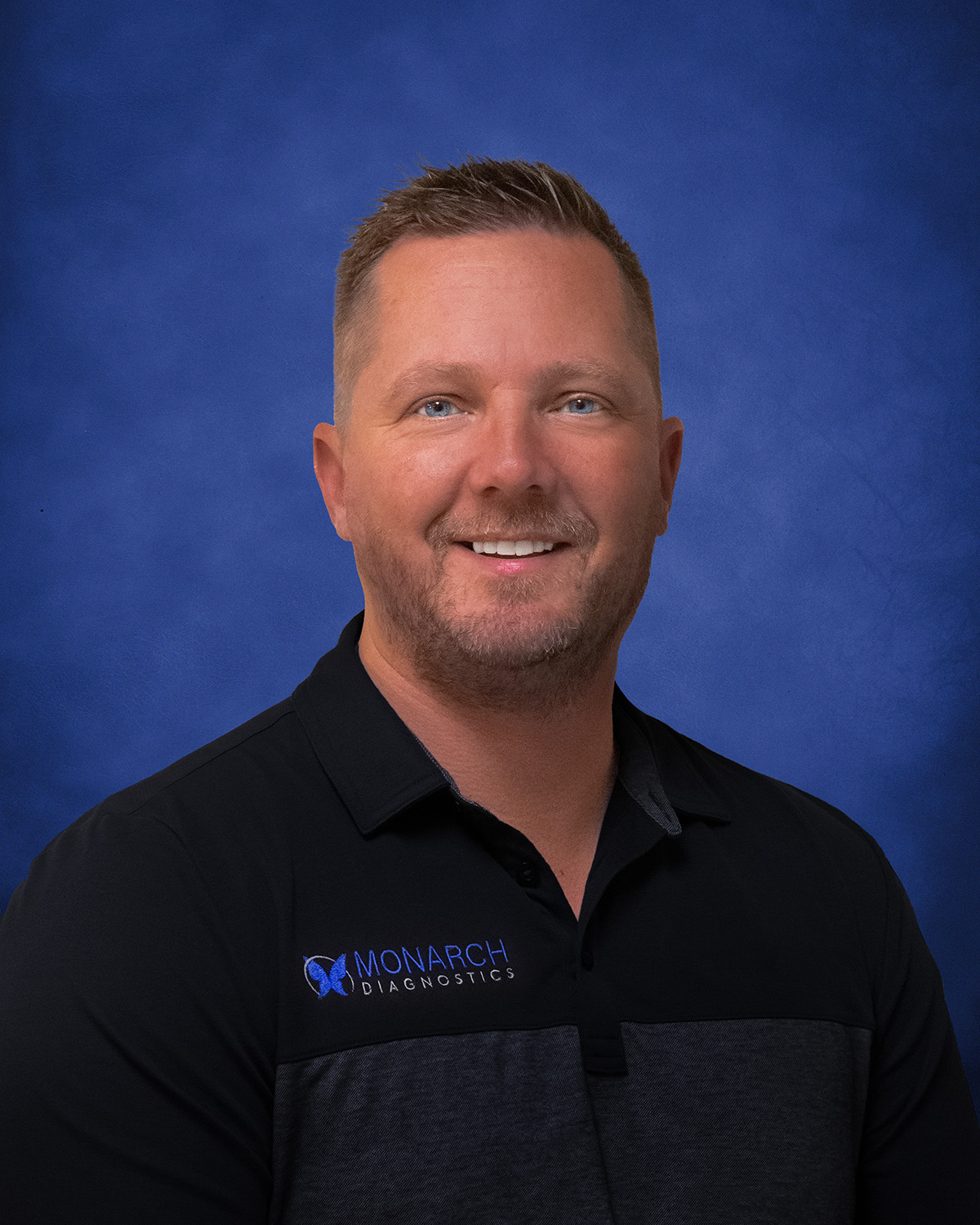 My name is Mike Blaksley, I am the Co-Founder and CEO of Monarch Diagnostics Inc, established in 2019, located in Irvine CA. I have worked hard to establish a company that is honest, reliable and a positive work environment for our team.
My background consists of 3 years in the medical field and 20+ years in telecommunication sales and management, managing sales teams from a store level to the regional level.
I am passionate about sports, during my free time I love to play baseball and golf. I enjoy spending time with my children and family. As an individual I work hard to improve myself and to build a solid foundation for my family, friends, and my employees.