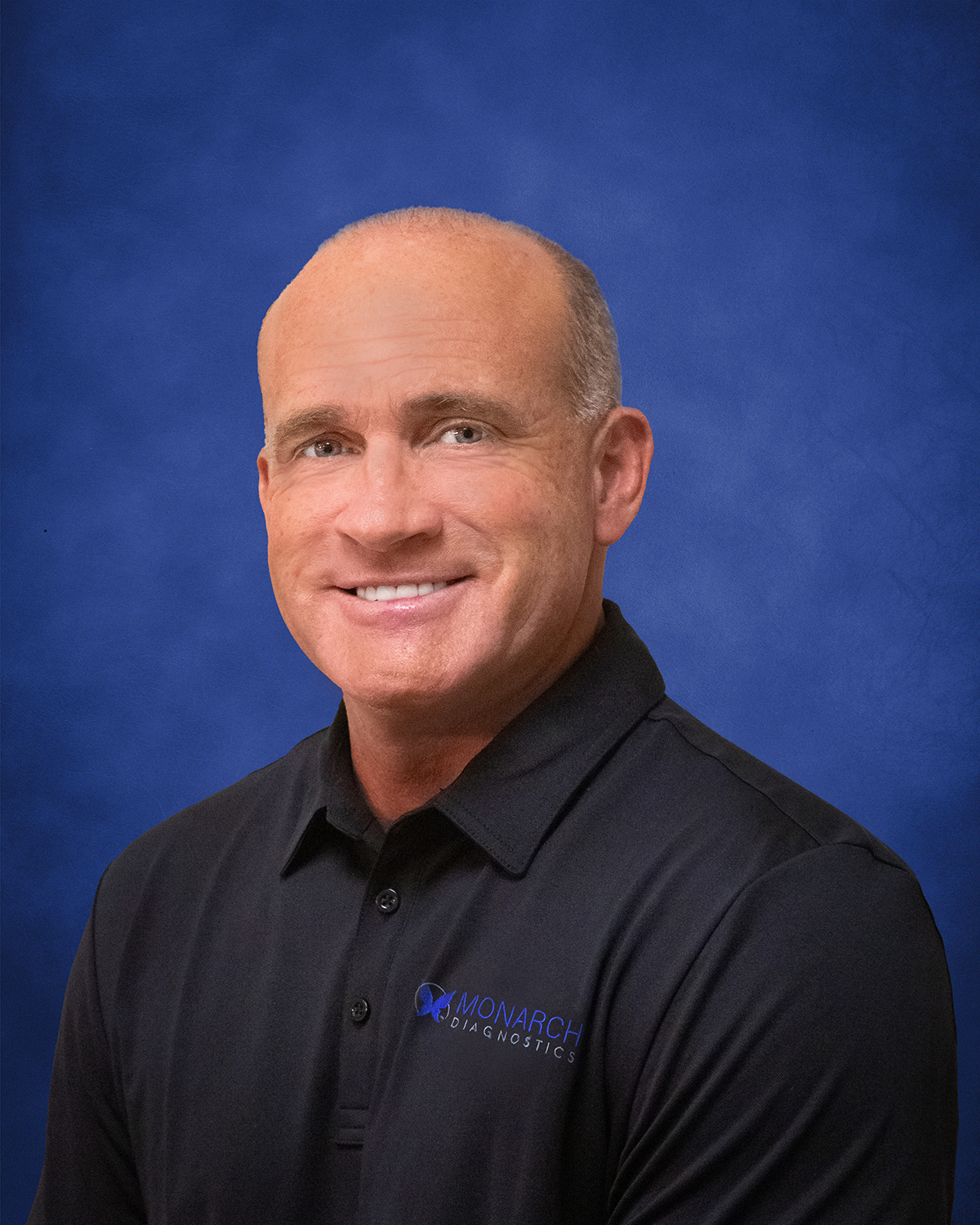 My name is Danny Dalton and I am a business development representative from Monarch Diagnostics.
I have a background in managing IOP programs with treatment centers. It is my intention to bring the Monarch service offering to the healthcare and treatment space as it is the most exceptional lab I have come across. The culture is amazing, the professionalism is exceptional, and I am elated to be a part of such a great team.
I am a former professional golfer and enjoy giving lessons to clients! In my spare time I enjoy playing golf, body surfing, softball, and basketball. I love the outdoors and love spending time with family and friends.