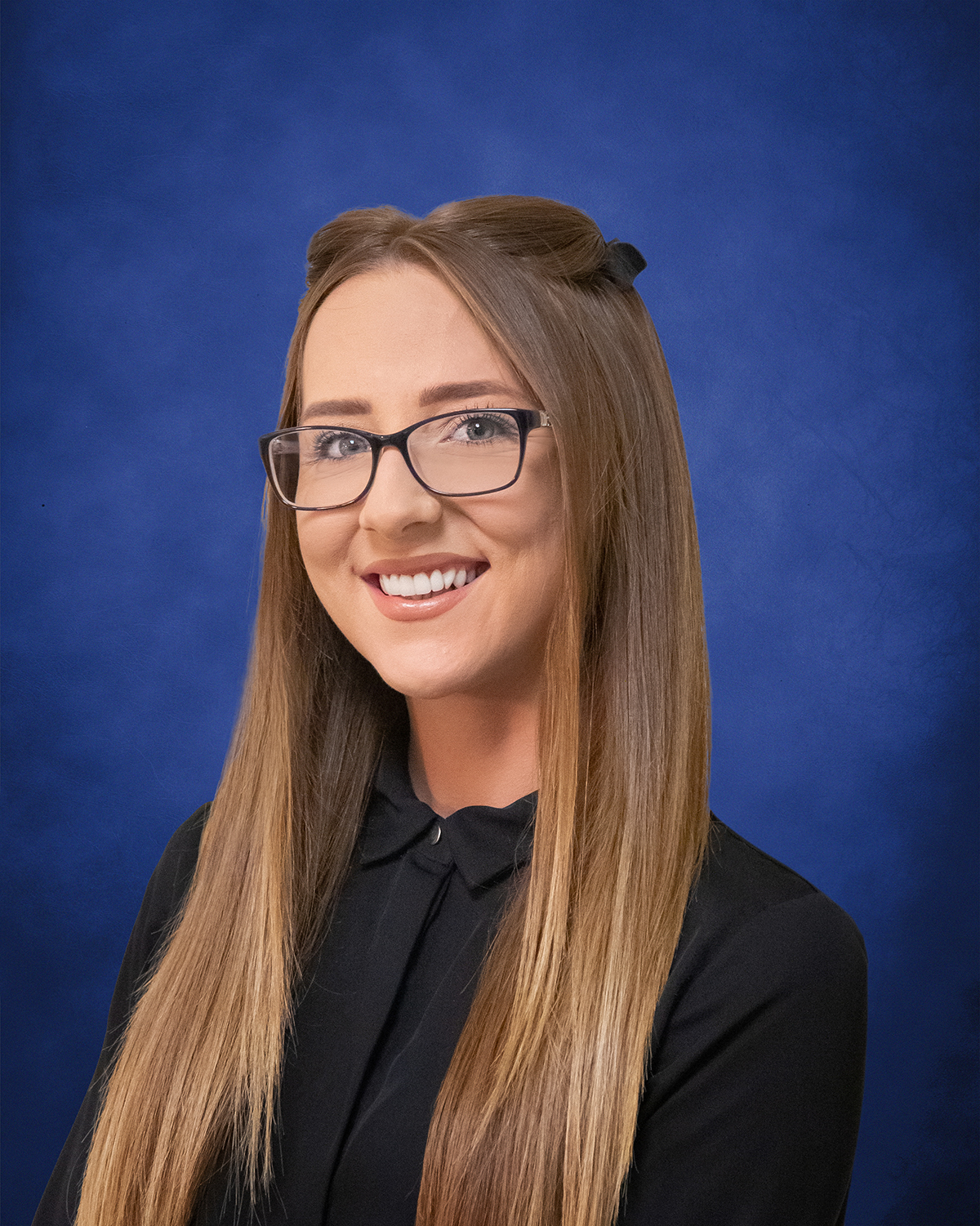 My name is Julia Vandinter and I am the Executive Assistant for the CEO of Monarch Diagnostics.
My goal is to assist our CEO with creating an efficient workflow and helping assist on organizational and project levels. I help manage and prioritize emails, calendars and help maintain communication across teams.
I am focused, consistent and detail oriented which produces a successful work environment.